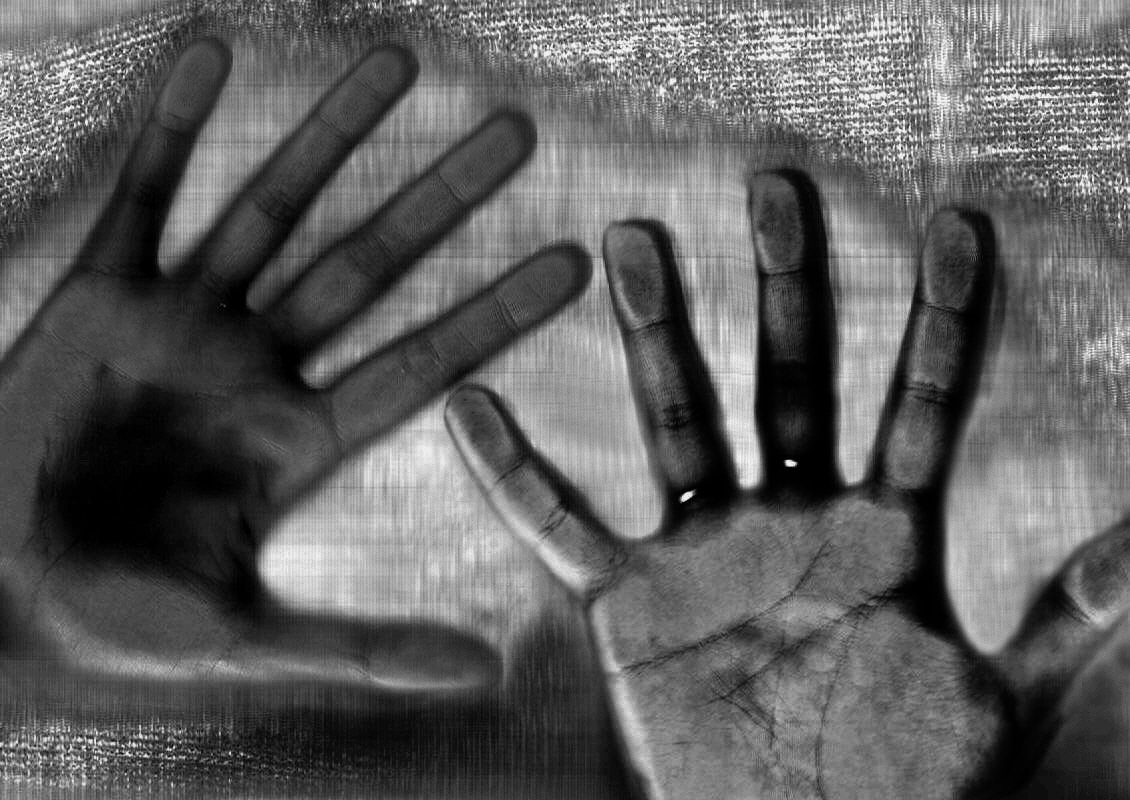 ---
BATTAGRAM: A young student took his own life after being sexually assaulted and blackmailed by two men in Battagram district of Khyber-Pakhtunkhwa (KP).

A*, an orphan, committed suicide on March 14 in Shingli Bala village of the district.

An initial investigation by police revealed that A* took his own life after being blackmailed by two men, who had sexually assaulted him and filmed the act as well.

Both accused have been taken into custody by the police, while one accused has already has confessed to the crime.

Seven-year-old boy sexually abused in Gojra

DPO Battagram Babar Qasrani and SSP Investigation Sardar Khan informed the media that the victim had been sexually assaulted and filmed around five months ago.




The victim's family, while lauding the efforts of the police department, said: "This case was investigated on its merit, and has progressed in the right direction."

"We presented all evidence to the police, and it reached its rightful conclusion."



The family further said, in a video statement released, that the case highlights the success of the police department as one accused has confessed and the second accused will probably confess too as he is in police custody.

Requesting the public to highlight such social evils, the victim's kin added that "the only way such crimes can be avoided in the future is if they are highlighted".

These investigations fail if the victims family don't cooperate with the police, the family added.

"Technically this is a suicide case," said the police while speaking to the media.

"People tried to give a different shade to the case, but this is a straightforward suicide case," stressed the senior police officials.

Faisalabad milkman 'rapes, murders' seven-year-old girl

The police elaborated that following the post mortem report, they started investigating the cause of the incident, and during the investigation, it was found that the victim was being blackmailed by two individuals who had some heinous pictures of the boy in their possession.

"As a society we are sad at this unfortunate incident," said the DPO upon arresting the two suspects. "We sought advice from prosecution department and filed a case against them."


COMMENTS
Comments are moderated and generally will be posted if they are on-topic and not abusive.
For more information, please see our Comments FAQ