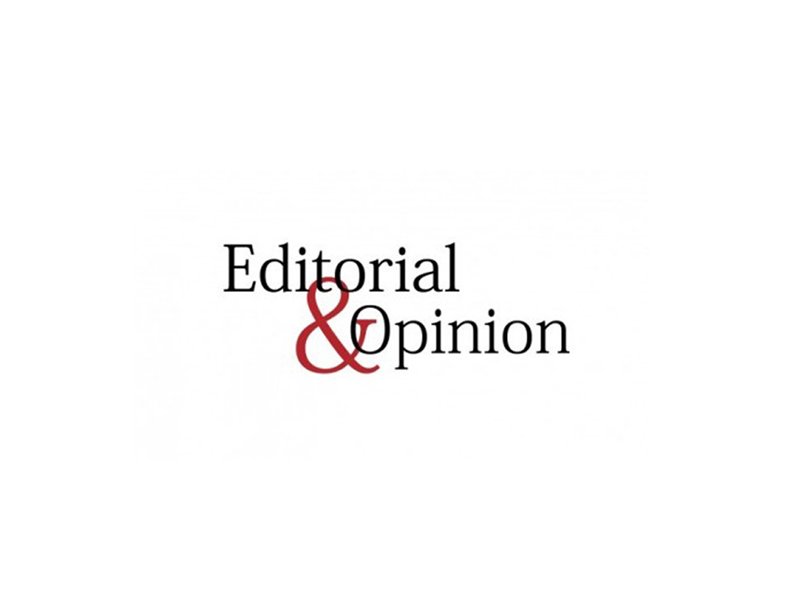 ---
The Sindh government has handed over control of the Karachi Green Line Bus Rapid Transit Project to the federal government. This is a plausible step for a multitude of reasons. Prime Minister Imran Khan expressed dismay earlier at the delay of the project which was to be completed in December 2017. Since he also expressed desire to take over the project, this move suggests he is a man of his words. For Pakistan's largest metropolis, replete with congested roads and ever-expanding population, the Green Line is a significant and necessary project. For a project of this magnitude in terms of its necessity, it perhaps makes sense to have devolved control to the federal government.

The project itself seeks to facilitate commuters in some of Karachi's most busy areas. Any successful city infrastructure requires a mass transit system to reduce vehicle congestion, not to mention the positive effects on the environment with reduced pollution. Having a well-developed system will encourage more people to use public transportation. However, with such a lengthy delay of over a year and a significant chunk of the work still underway, the undertaking of the project is causing fouler than facility.

Having the federal government overtake the project could also mean better financial resources and less squandering of funds. It has already set aside Rs7.7 billion. When the PTI took over Khyber-Pakhtunkhwa, we saw positive transformation of its systems and infrastructure. Thus, the change of power seems promising because the PTI has shown us that we can trust it to utilise funds effectively in most cases. The Sindh government's record in application of funds to development projects is much less reliable. Of course, the landscape and pace of Karachi are drastically different from those in Khyber-Pakhtunkhwa. The PTI must develop a strong strategy now keeping the monstrosity and end goal of the project in mind so that Karachiites can soon seek ease in their daily commutes.

Published in The Express Tribune, March 26th, 2019.

Like Opinion & Editorial on Facebook, follow @ETOpEd on Twitter to receive all updates on all our daily pieces.