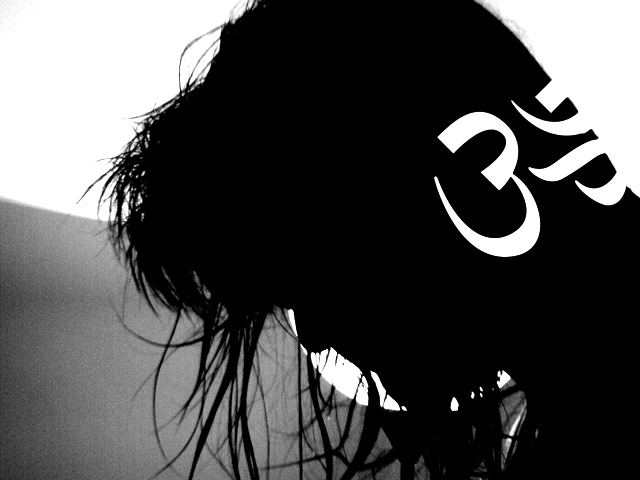 ---
One is encouraged by the instructions of Prime Minister Imran Khan who on Sunday ordered the Sindh and Punjab governments to work together to retrieve two teenage girls allegedly kidnapped and forced to convert to Islam before being married to Muslim men.

It was earlier reported that two Hindu girls aged 14 and 16 had left their home but their parents told media that they had been taken away by force.  Family members held a protest demonstration soon after but the Sindh police claimed that the two girls had said in a recorded video that neither anyone had abducted them nor held them hostage as they had left their home on their own will. Case closed.

But the girls' father and brother, in videos circulating on social media, insisted that the two sisters were abducted and forced into changing their religion. At the same time a separate video emerged of the minor girls in which they say that they accepted Islam of their own free will. Without proper investigation, IG Sindh Syed Kaleem Imam took the stance that the two had not been abducted.  This is shameful.

All the police had to do was to do their own investigation. Instead our super cops believed a fake video. So much for good policing. Forceful conversions are not something that have happened overnight.

A 2018 report by the University of Birmingham suggests that an estimated 1,000 women and girls from religious minorities are abducted, forcibly converted and then married off to their abductors every year in Pakistan. Lawyer Amarnath Motumal of the Human Rights Commission of Pakistan informs us that 20 or more Hindu girls are abducted every month and are forcibly converted.

It may be noted that Pakistan has signed and ratified the International Covenant on Civil and Political Rights and ratified the Convention on the Elimination of Discrimination Against Women (CEDAW), of which Article 16 confirms the right of every woman to enter into marriage 'only with their free and full consent'.

The recent study cites evidence provided by numerous NGOs, journalists and academics which have shown that abductions and forced conversions are one of the most serious problems facing Hindu and Christian women and girls in Pakistan. Not surprisingly, the police often turn a blind eye to this thereby creating impunity for perpetrators.

It may be recalled that in 2013, following demonstrations in Karachi by political parties and civil society activists, and through pressure from civil society organisations, the Sindh government set up a three-member committee to consider legislation to stop forced conversions and forced marriages.

The resulting bill addressed many of the problems surrounding forced conversion and forced marriage as it attempted to mandate specific institutions to be responsible for preventing them as well as laying down legal guidelines for behaviour in these cases which would protect the integrity of the court process and enable victims to access justice. It also placed an age limit upon conversions to support existing legislation on age limits for legitimate marriages.

In November 2016, the Bill was passed unanimously by the Sindh Provincial Assembly. However, the Bill failed to make it into law as the then Governor, Saeed uz Zaman Siddiqui, returned it in January 2017. The Bill was effectively blocked by mobilisation from various quarters.

Under the proposed law, perpetrators could face a minimum of five years and a maximum of life in prison, while minors were forbidden from converting to another religion. Since then the Pakistan Hindu Council have attempted to get the Supreme Court to take suo moto (on its own authority) action against forced conversions and forced marriages. Similar bills have appeared in both the National Assembly and the Punjab Provisional Assembly but there has been little legislative movement in either case.

Had our PM not taken notice of the incident, these two girls would have disappeared soon after. The state continues to turn a blind eye. For its part, the Pakistan Peoples Party leadership succumbed to threats from religious parties, which pressured it to withdraw the proposed law. This is shameful and needs to be called out. When will it have the guts to do the right thing? When will this injustice end?

Published in The Express Tribune, March 25th, 2019.

Like Opinion & Editorial on Facebook, follow @ETOpEd on Twitter to receive all updates on all our daily pieces.