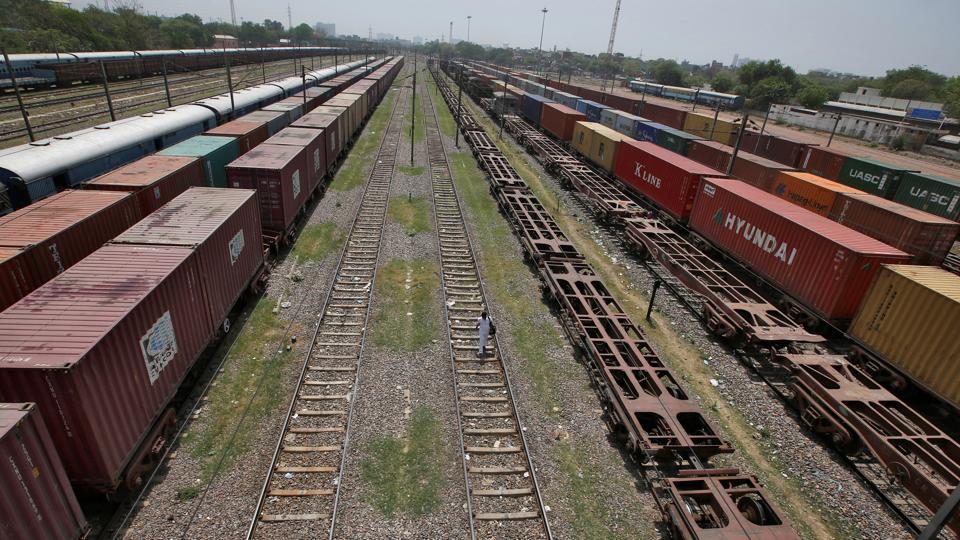 ---
LAHORE/RAWALPINDI: The Ministry of Railways has decided to withdraw the TA/DA facilities for employees of all departments and slash 61 per cent of the maintenance allowance reserved for their offices and homes.

The ministry has also decided to allocate funds so saved to the carriage and wagon department. On the other hand, retired employees have been demanding their dues and GP fund.

According to sources, railways employees face 15 per cent salary deduction on account of house maintenance.

However, a letter released by the ministry states maintenance funds reserved for employees are cut by 61 per cent and the saved funds are being given to the carriage and wagon department responsible for building passenger coaches.  The funds will be used for making and renovating coaches of new trains running between Lahore and Karachi.

Moreover, the cuts have taken a toll on the condition and maintenance of homes held by government employees. The employees are now living in homes under dilapidated conditions. In a separate letter, the railways ministry has notified withdrawal of TA/DA funds for all government employees working for the department.

The letter states, "Railways will keep all travelling and dining allowances suspended for several months." The move will heavily affect retired employees as they have to frequently turn up at various offices for collection of their dues and GP funds.

Employees including elderly staffers and widows coming to collect pensions remain disappointed while high officials say they have full knowledge of the problem and their dues will be soon cleared and funds will also be issued for house maintenance.

Meanwhile, the railways ministry has completed test run of recently reconditioned coaches of Jinnah Express, a fully air-conditioned train with a Lahore to Karachi up-down route. The train will be relaunched on March 30.

According to sources, the successful test run for the coaches took place between Rawalpindi and Lahore. However, perfection certificate for the coaches will be released upon the return of train to Rawalpindi.

Minor faults if any will be removed at railway carriage factory after which the coaches will be sent at Lahore for their inauguration ceremony on March 30. Before being put to formal use, the rack and powers of the train coaches will be aligned as per railway SOPs so that proper passenger operation starts soon after the inauguration.