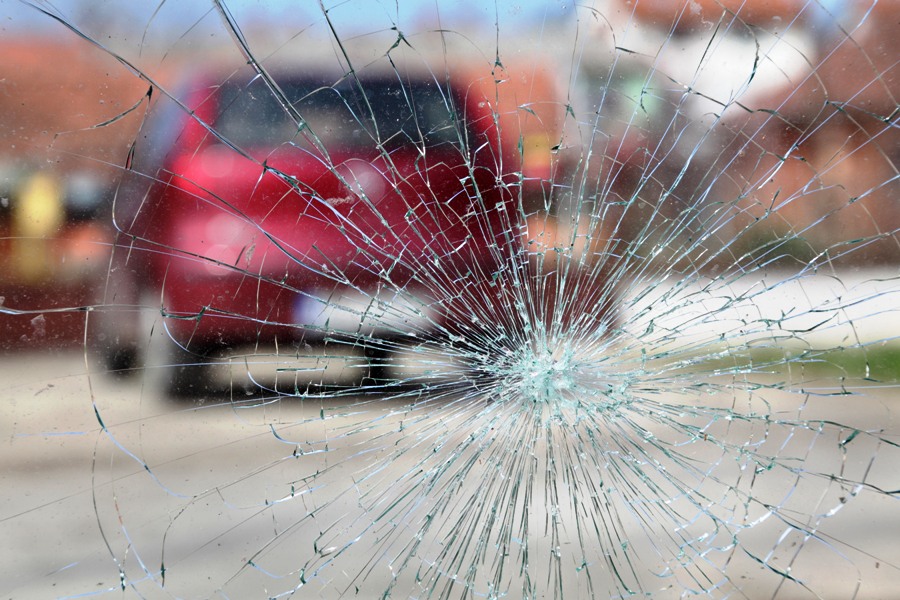 ---
LAHORE: The body of a man, believed to be in his 50s, was found from Tibbi City on Saturday.

According to the police, the man appeared to be a drug addict and died of an overdose. His identity was yet to be ascertained, they added. The body was shifted to a morgue.

Meanwhile, late on Friday night, four people died, including two brothers, in an accident on Multan Road in the Sundar police jurisdiction of Lahore on Friday night.

Police said two brothers, identified as Mudassir Rafique, 21, and Usman Rafique, 18, aling with Fareeha, 25, and Muhammad Irfan, 40, died when a motorcycle, a car, and a rickshaw collided near Shamke Bhattian. Rescue workers shifted the injured to a nearby hospital where doctors pronounced them dead.

The vehicles were severely damaged in the accident and the passengers suffered severe injuries, resulting in the death of four commuters.

After receiving information, police and rescue teams reached the spot, while the matter was being investigated further.

Casualties and injuries due to traffic crashes have become a major concern in the provincial metropolis. Almost one person dies every day in a road crash in the city. Some days ago, at least 17 people were injured in an accident at Shamkay Battian stop on Multan Road.

The victims were travelling in a passenger bus and the accident occurred when the driver lost control of the vehicle due to speeding, police said.

In another incident on Saturday, three children suffered injuries in a fire incident in Jia Musa on Friday night. The victims were inside their house when it suddenly caught fire due to a short circuit. In no time, the fire turned into a huge blaze and engulfed the entire house. The victims were trapped inside and suffered burns.

People in the neighbourhood called rescue teams which reached the spot and shifted the victims to a nearby hospital. The victims were identified as Samiullah, Obaidullah, and Ifran.