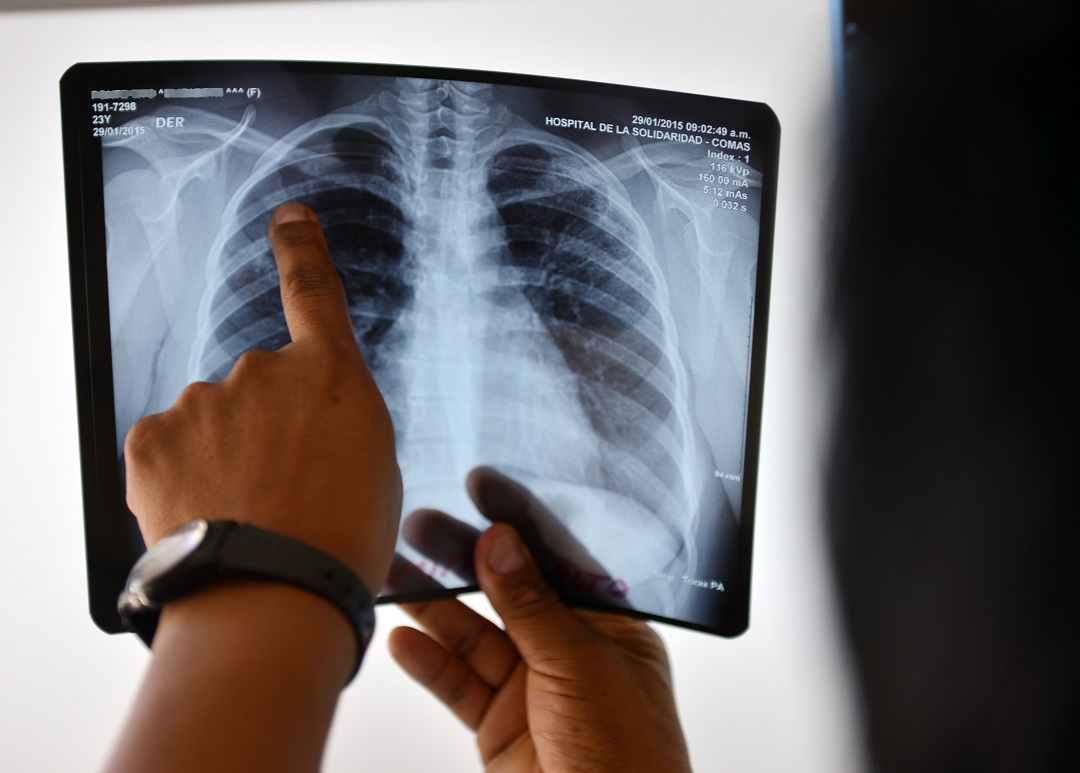 ---
CHITRAL: Arundu and Domel areas of Chitral have shown a high incidence of tuberculosis (TB), particularly among women, said district head of TB control programme Dr Farah Javed.

"People should seek free health assistance available at government-run TB centres instead of relying on home remedies, quacks or even worse hiding the disease," she said addressing a gathering in Chitral.

TB is curable with the help of timely diagnosis, medication, care and healthy diet, Dr Javed told the people at the awareness session arranged by Marrie Adelede Leprosy Centre Chitral. Prominent religious personality of Chitral Qari Jamal Abdul Nasir and members of civil society attended the session.

Awareness needed to fight tuberculosis

Dr Javed said that the TB is curable if treated under the guideline of expert doctors and urged the locals to avoid home medication and quack doctors in the district. She said it was a sad fact that it is a common practice of the people of Chitral to hide their disease and go to doctor in the last stage.

"If diagnosed at early stage, TB is curable in six months, however, resistant TB takes two years of treatment if patients strictly follow the prescription of the doctors." She said.  

Published in The Express Tribune, March 23rd, 2019.
COMMENTS
Comments are moderated and generally will be posted if they are on-topic and not abusive.
For more information, please see our Comments FAQ