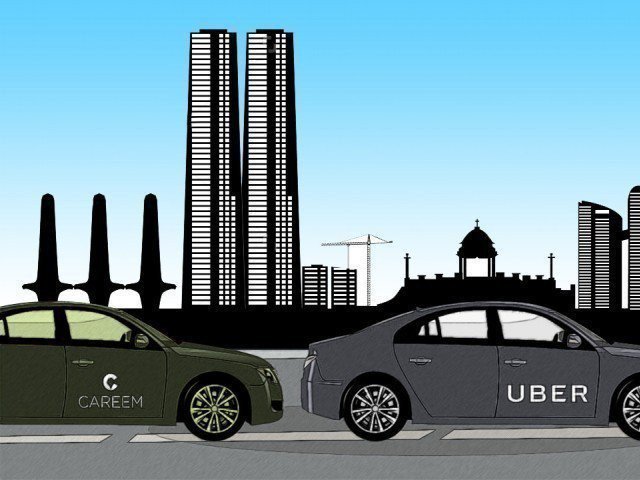 ---
KARACHI: The Sindh government has decided to amend the Sindh Motor Vehicle Ordinance to give legal cover to ride-sharing operations such as Careem and Uber.

Careem Pakistan Managing Director Junaid Iqbal and Sindh Transport Minister Awais Qadir Shah held a meeting on Friday in which this and other issues were discussed, such as a potential joint venture to launch buses and find mobility solutions for differently-abled people and the elderly.

Sindh govt gives Careem, Uber a week to get registered

Careem has also started discussions with the Civil Aviation Authority to resume pick and drop services for passengers at Jinnah International Airport.

We will implement the rules of Sindh regional transport authority, said a CAA spokesperson when asked about the talks.




Government sources said that amending the motor vehicle ordinance would be enough to allow ridesharing services to operate within airport limits.

Interestingly, warning notices relating to the bar on Uber and Careem vehicles entering the airport which were put up by the CAA around the airport have been removed.

Ride-hailing giants data sharing policies irks users

Discussions between the Careem administration and CAA regarding regulation of Careem services is underway, said a Careem spokesperson.

Documents pertaining to amendments in the Motor Vehicle Ordinance are already being prepared. It should be noted that a few days back, letters were written to the administrations of Uber and Careem regarding the suspension of their operations within airport limits, while the airport management had also placed warning signs around the facility.
COMMENTS
Comments are moderated and generally will be posted if they are on-topic and not abusive.
For more information, please see our Comments FAQ