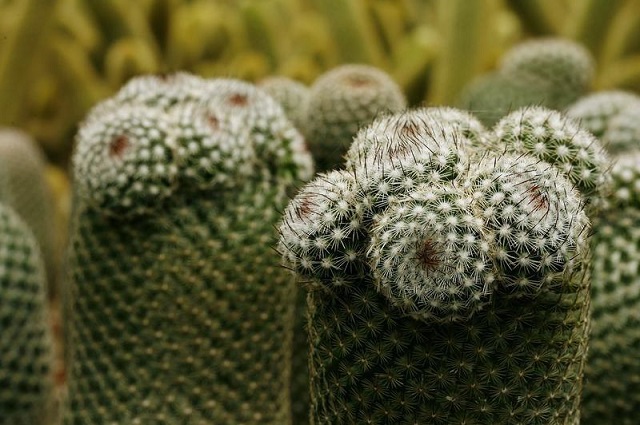 ---
With climate change and the need to fight against global warming on top of the priority list for most countries, a Mexico company has taken an initiative to produce biofuel from the cactus plant to fuel government vehicles in the city of Zitacuaro.

Described as the 'green gold of Mexico' the nopal plant is already a primary ingredient in diets, medicine and cosmetic. It is mixed using clean energy with manure by the company called Nopalimex. The mixture is then left to decompose which ultimately produces methane.

The newest internet sensation is a dress made of candy wrappers

Named after Nopals (cactus plant), Nopalimex uses methane to fuel biodigester, a machine that powers the corn and cactus chip production. The company is also testing the mixture by trying to fuel local government cars.

The cost of the biogas is $0.65 per litre which is three times cheaper than the cost of the regular gas.

Previously in 2015, Nopalimex became the world's first cactus-powered plant with a mission to find a renewable alternative to fuel while ensuring social and economic benefits for the country.

8 simple ways to reduce waste in your home

The process is sustainable producing only water and nopal waste which is used to fertilise crops as long as only nopals (cactus plant) are replanted.

This story originally appeared on CNN.