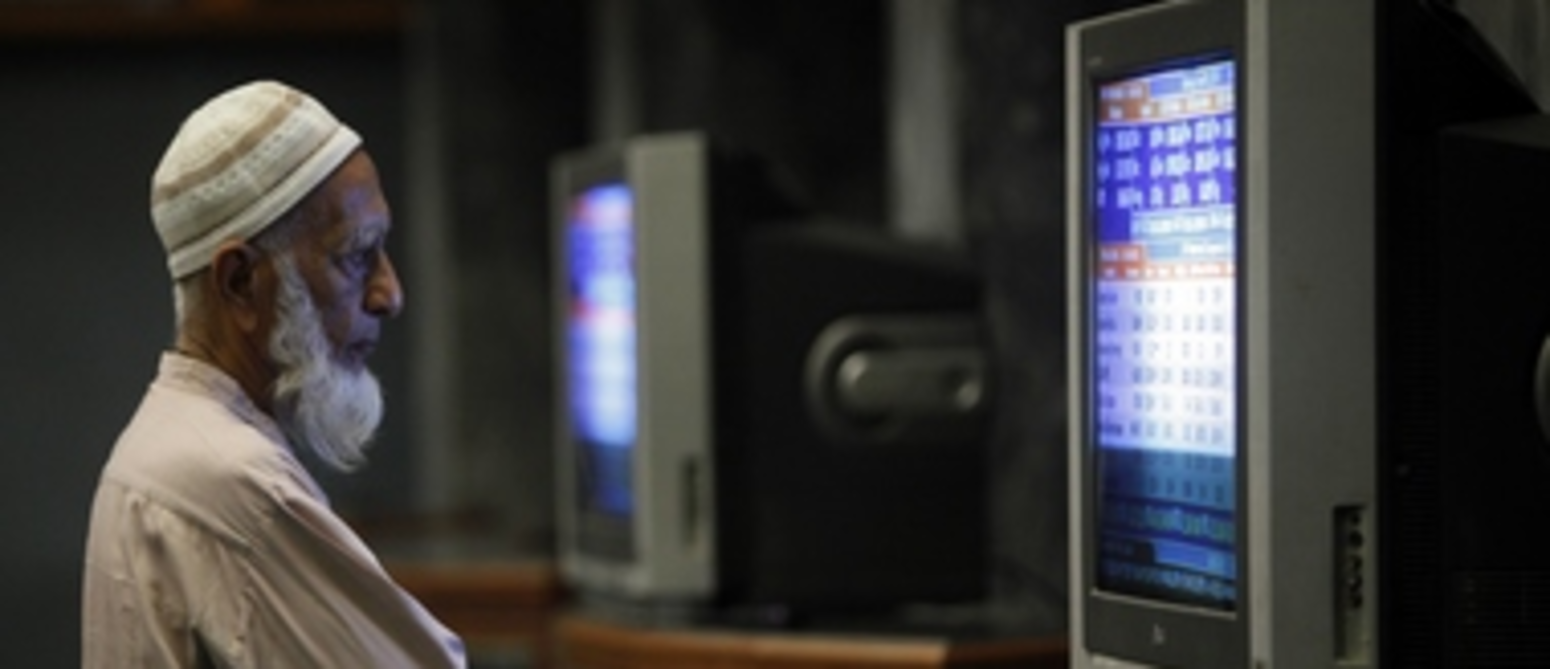 ---
Sindh Chief Minister Syed Murad Ali Shah and Khyber Pakhtunkhwa Chief Minister Mehmood Khan have welcomed the establishment of a new, broad-based media entity, the Pakistan News Media Association (PNMA), and have congratulated renowned journalist and senior editor Zia Shahid on being elected its chairman.

The Sindh chief minister stated that the government of Sindh believed in an independent media and freedom of expression and that the provincial government stood ready to extend all possible support to the PNMA to help it create public awareness and promote democracy as well as to help it resolve  problems faced by journalists. He added that the establishment of the new organisation would help identify and resolve problems faced by mass media.

Khyber Pakhtunkhwa Chief Minister Mehmood Khan also welcomed the establishment of the Pakistan News Media Association as an all-inclusive organisation for journalists associated with the print, electronic, digital and other forms of media. Expressing his best wishes for the success of the organisation, the chief minister congratulated the PNMA chairman and his associates as well as the entire journalist community. He also hoped that the PNMA would prove to be an effective platform to address all problems faced by journalists.

In addition, the chief minister assured the organisation of all possible support and said that his government commended the role played by the journalist community and believed in their welfare and well-being, adding that his government was taking practical steps for the resolution of problems faced by journalists. The Khyber Pakhtunkhwa chief minister also pledged that his government would continue to promote positive journalism and would render all support for efforts directed at it.
COMMENTS
Comments are moderated and generally will be posted if they are on-topic and not abusive.
For more information, please see our Comments FAQ