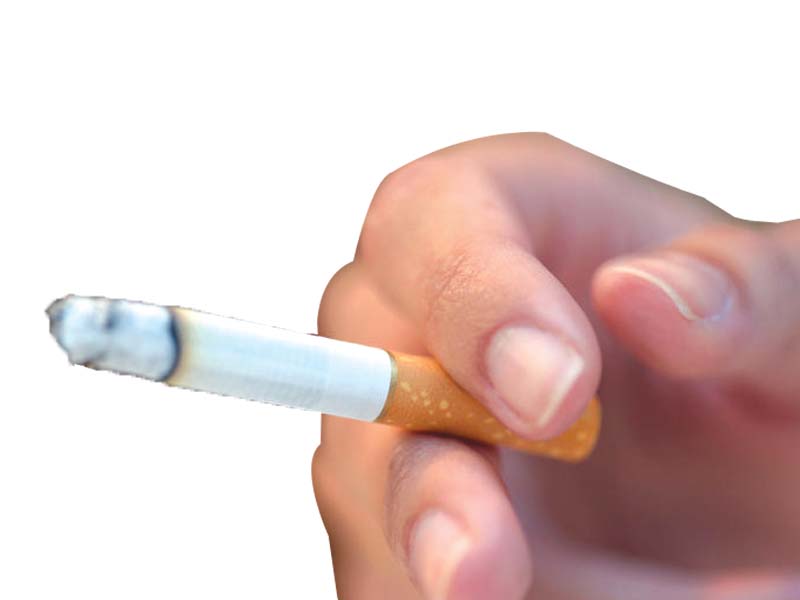 ---
Society for the Protection of the Rights of the Child (SPARC) organised a media talk on "Senate committee recommendations to increase tobacco tax" on Wednesday, March 20.

Speaking to participants, SPARC Executive Director Sajjad Cheema said that considering the fact that the prices of tobacco products are still within the range of a minor, civil society organisations striving for better future generation of Pakistan is concerned with the situation. Heavy taxations on tobacco products will reduce the tobacco consumption and decrease the accessibility of minors to tobacco products.

This will not only reduce the health bill of government but it will also contribute to a clean and healthy environment for future generations.

They urged the government to implement the senate committee's recommendations to increase tax on tobacco. This is the better way to save children from hazards of smoking.

Speaking on the occasion, Malik Imran Ahmad from Campaign for Tobacco Free Kids demanded the government to implement the senate committee's recommendations to further strengthen the tax system.

The recommendations included regularly increasing the excise tax to account for inflation and income growth and reduce cigarette affordability; ban on illicit tobacco trade, taking stricter measures for supply chain control, such as license, tracking all taxes for tobacco products; and fully implementing the protocol on sanctions for tax evasion.

Addressing the participants, Senator Barrister Muhammad Ali Saif highlighted the senate committee's recommendations to increase tobacco tax. He expressed confidence that recommendation for tobacco tax reform, if adopted by the government will prove to be an effective policy that will simplify Pakistan's tobacco tax system, thus reduce the government's administrative costs by improving enforcement and compliance.

Published in The Express Tribune, March 21st, 2019.
COMMENTS
Comments are moderated and generally will be posted if they are on-topic and not abusive.
For more information, please see our Comments FAQ