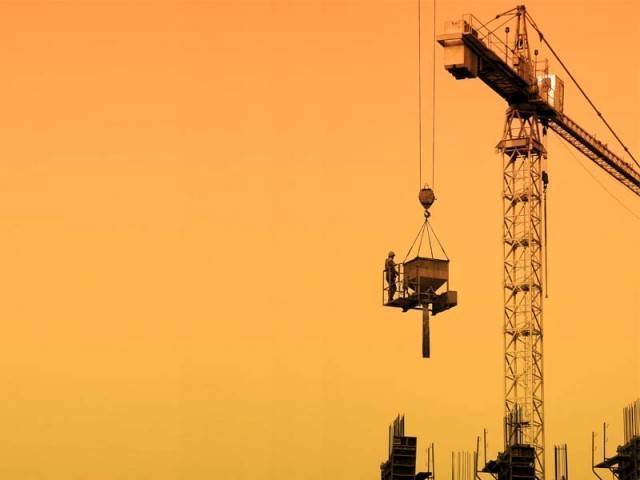 ---
PESHAWAR: The Provincial Development Working Party (PDWP) on Wednesday approved 12 projects worth over Rs10 billion and sent nine projects for approval of Central Development Working Party (CDWP).

PDWP in its meeting under the chairmanship of K-P Additional Chief Secretary Dr Shahzad Khan Bangash considered 21 projects pertaining to different sectors including health, higher education, roads, agriculture and forestry sectors for the uplift of the province.

The meeting was attended by Planning and Development Department Secretary Atif Rehman,, members of PDWP and representative of SAFRON Division and Tribal Districts.

Approved project of Health sector was "Treatment of Poor Cancer Patients". Approved projects of sports and tourism sector were rehabilitation and construction of sports facilities in Bajaur, Mohmand and Waziristan districts and upgrading of football ground in Qayyum Stadium, Peshawar.

Approved project of higher education sector was provision of additional and missing facilities in government colleges of K-P Phase II.

Approved projects for roads sector were design, construction and rehabilitation of roads, streets and pavements at Kunda Topi, Gar Mergoz, Zarobi Topi, Zaida Kaddi, Marghuz Yousafi Swabi; construction and blacktopping of roads in Bajaur; rehabilitation of existing metalled roads in Bajaur, construction of metalled roads from Sher Khel to Serai Kandow upto Dars Masjid (10.5km) and Sarzai to Sangagra Balance Portion (2.5km) in Terah, Khyber district.

For agriculture PDWP approved project for agriculture sector was "Procurement of Earth Moving machinery for land reclamation in Khyber Pakhtunkhwa".

Approved project of forestry sector was conservation, development and management of wildlife in K-P under Green Pakistan in which both federal and provincial government will partner 50-50.

The following PSDP projects were cleared by PDWP and recommended for approval from Central Development Working Party (CDWP):

Construction of 250 bed obstetrical and children Hospital for Swabi by federal government, expansion and improvement of University of Science & Technology Bannu, strengthening of University of Swat, establishment of the Horticulture and Climate Research Institute at University of Swat, establishment of women sub-campus, Batkhela, University of Malakand, strengthening and development of University of Swabi, trengthening of academic facilities at main campus of Kohat University of Science & Technology, provision of missing facilities in Women University Mardan, dynamic intensification of resources at University of Malakand.

Published in The Express Tribune, March 21st, 2019.
COMMENTS
Comments are moderated and generally will be posted if they are on-topic and not abusive.
For more information, please see our Comments FAQ