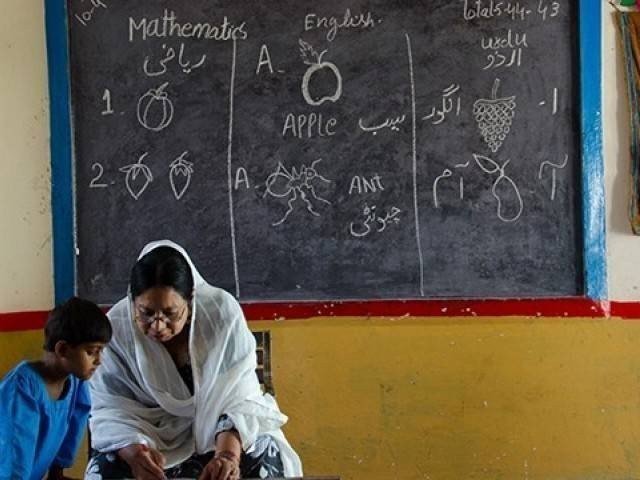 ---
Students must be taught about the spiritual foundations of Pakistan in schools. For this purpose, lessons on it should be included in the syllabus. Moreover, it must be realized that the country can only exist as a federation and that the country's leaders must acknowledge this and act accordingly.

This was stated by panellists at a conference on "Unity, Faith and Discipline" which took place at the University of Peshawar on Tuesday in Peshawar. The conference had been organised by the Centre for Global and Strategic Studies (CGSS), Islamabad in collaboration with the University of Peshawar (UoP).

The panelists included Peshawar University Islamic and Oriental Studies Faculty Dean Professor Dr Mirajul Islam Zia, UoP Pakistan Study Centre Director Prof Dr Fakhrul Islam, former corps commander of Peshawar Lieutenant-General (retired) Masood Aslam, former Khyber-Pakhtunkhwa police additional inspector general Akhtar Ali Shah, Election Commission of Pakistan's former federal secretary Kanwar Dilshad and UoP Sheikh Zayed Islamic Centre's Director Prof Dr Rashad Ahmed.

The panellists said that there is a need to reform our political system and exercise our right to disqualify any corrupt person. 

Published in The Express Tribune, March 20th, 2019.