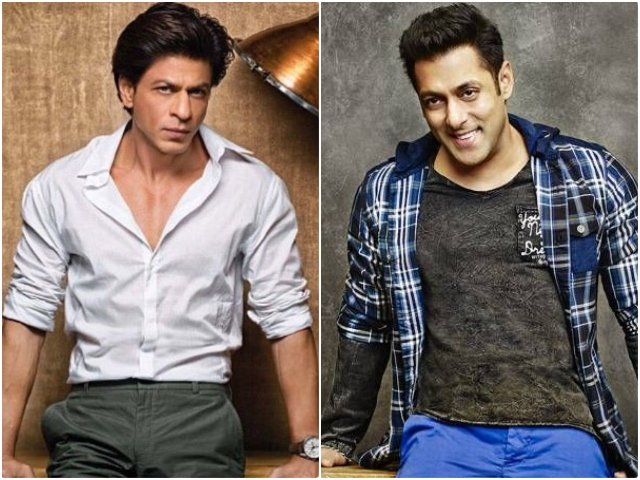 ---
The tensions between Pakistan and India have been the hot topic for a while now but amid all this, Modi's government is looking to promote the Urdu in India.

This decision comes after the realisation that rival organisations are taking the lead in the promotion of the Urdu language, reported The Print.




Actors Shah Rukh Khan, Salman Khan and Katrina Kaif are reportedly being considered for this purpose. The National Council for Promotion of Urdu Language (NCPUL) is now willing to take a more proactive role in what it's meant to do: promote the Urdu language.

The NCPUL has been facing tough competition lately from those who have managed to organise various events for the promotion of Urdu, drawing in massive crowds of the younger generation. "The council has been tasked with the job of promoting Urdu as a language but all that we have been doing so far is producing literature in the language. We want to now focus more on promoting the language and not just the literature," Director NCPUL, Aquil Ahmed shared.




He added, "We are going to approach Bollywood actors, prominent names like Shah Rukh Khan, Salman Khan and have them say a few lines in Urdu. We will then showcase these videos at our events."

Have something to add to the story? Share it in the comments below.