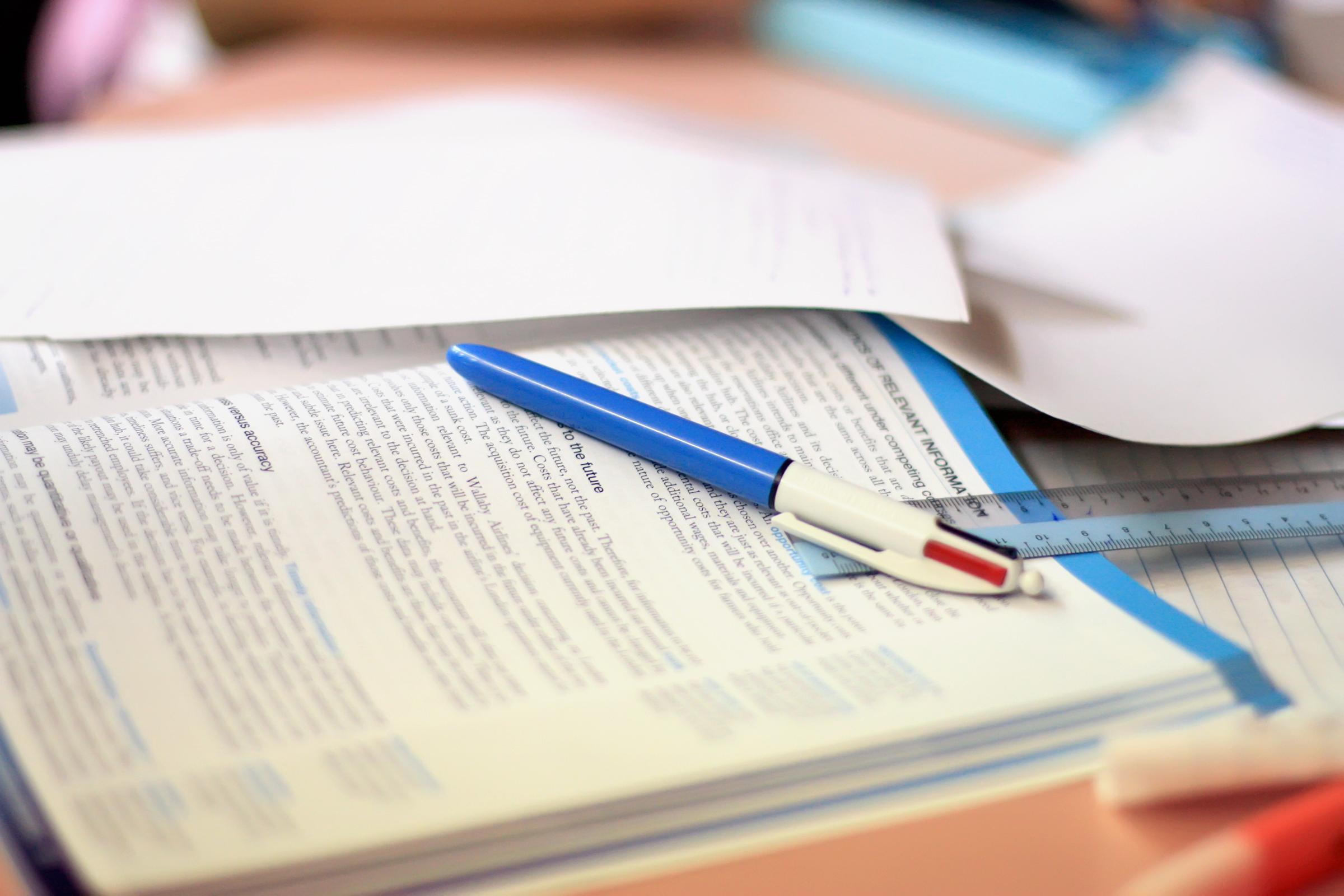 ---
LAHORE:

Around 89% of children between the ages of six and 16 are enrolled in schools. These findings were made public by the Annual Status of Education Report (ASER) 2018 on Monday.

The report was released by Schools Education Department Secretary Muhammad Mahmood. ASER is managed by Idara-e-Taleem-o-Aagahi, in partnership with nine key civil society and partner bodies. Approximately 3,000 volunteers visited 1,070 villages all 36 districts and gathered data from 21,370 households and 57,349 children.

The ASER survey assessed 45,498 children between five and 16 on Urdu, English and arithmetic.

The report aims to inform and address challenges related to Article 25 of the Constitution which makes education a fundamental right of all children. The report also aims to track progress in achieving the United Nation's sustainable development goals by measuring learning outcomes at a lower primary level.

The report pushes for a future based on an educated Pakistan as opposed to one where learning is marginalised and social capital is undervalued. ASER asserts that the narrative on education must change dramatically.

The report highlighted that the percentage of out-of-school children has decreased from 14% to 11% since 2006. Punjab has also reported a three percent increase in enrolment. Nationally, there are a larger number of girls who are not enrolled or have dropped out of school. However, in Punjab the percentage of girls is the same as the boys.

Out of the 11% of out-of-school children between the ages of six and 16, 5.5% are girls and 5.5% are boys. In 2016, early childhood education enrolment was reported as being 51%. In 2918, it rose to 58%. Overall, government schools in the province have witnessed a surge of 8% in early childhood education enrolment.

The survey also highlights that girls are at par with boys regarding literacy. Further, girls' enrolment increased from 41% in 2014 to 43% in 2018 at government schools and 42% in 2014 and 44% in 2018 at private schools.