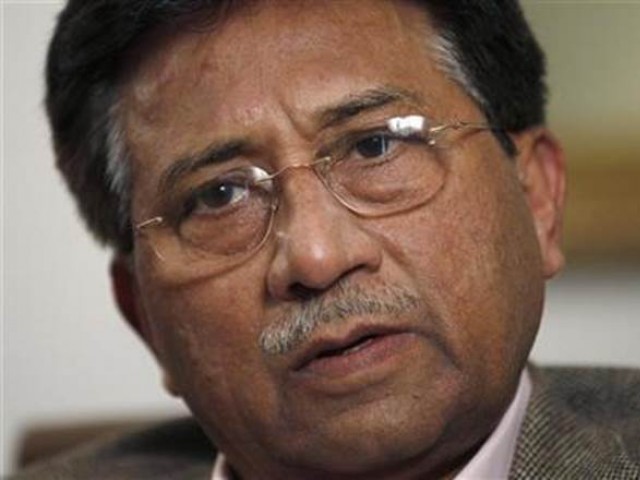 ---
KARACHI: Former president Pervez Mushrraf was hospitalised on Saturday after complaining of pain in the spinal cord and chest in Dubai.

However, party sources say that the health of Pervez Musharraf, who is also chief of All Pakistan Muslim League (APML), has improved and doctors have advised him a week's rest.

He has been shifted to a special ward after spending some time in the intensive care unit (ICU) of the hospital. He is under 24 hours monitoring.

APML Chief Secretary Mehreen Malik and party leader Ahmad Hussain told The Express Tribune on Monday that the former president had been feeling pain in his chest and spinal cord for two days.

He was admitted into the ICU and given emergency medical assistance. An MRI and other medical tests were also conducted.

Mehreen said the APML chief has suspended all political activities to focus on his health.

Ahmad told The Express Tribune that Musharraf's wife is with him in the hospital and doctors have barred visitors.

On March 7, Chief Justice of Pakistan Asif Saeed Khosa had sought a report within 15 days from the special court's registrar on the reasons for the delay in the conclusion of the treason trial of Musharraf who left the country in March 2016 for Dubai to seek medical treatment.

The former military ruler was indicted on March 31, 2014 for suspending the Constitution on November 3, 2007.