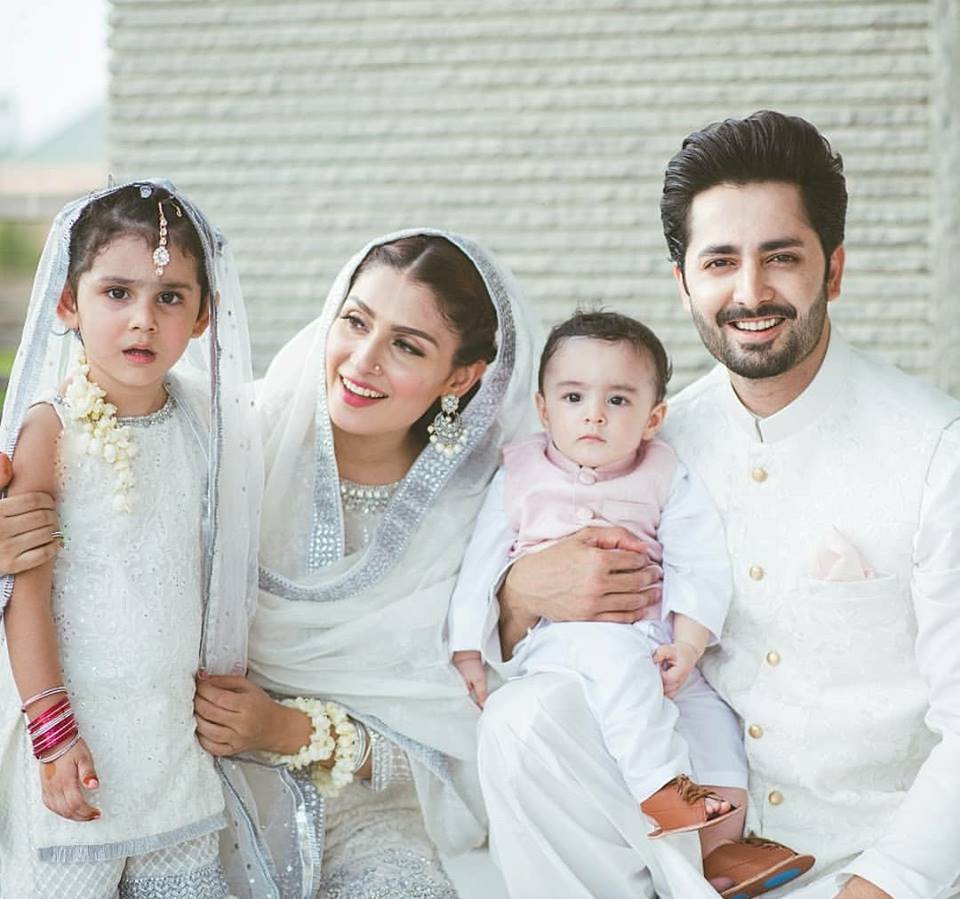 ---
Becoming a parent is one of the most beautiful yet responsible roles that we will ever have to take on. In today's fast paced world, it becomes even harder to raise children, especially if you're a single parent. With the kids of this generation having easier access to ipads and phones, admission into schools becoming more competitive and the production of junk food being more than ever before, it's essential to be a hands-on parent and keep a strict watch on children, reported Good Parenting.

Times have changed. What was acceptable during the 80s or 90s is certainly not anymore. Children are mini adults who feel exactly how their elders do, but they just aren't able to express their emotions as clearly. When they are scolded because they cry for what appears to be no reason, they feel like they are being misunderstood and weep even more to prove their point. Eventually, if the parents are persistent about shushing the child, he or she will stop sobbing not because they understand, but because they are afraid of their parent's disapproval.




However, the term 'Gentle Parenting' is gaining momentum world over. Young parents are not realising how important it is to be patient with their offspring when it comes to dealing with never ending questions, tantrums, spilled food and a messy home. While these are material things that can be fixed, cleaned or replaced, physical abuse towards children is something that can scar them forever. Slapping kids when they've made a mistake or raising your voice too often will only harm the way a child comprehends their relationship with other people.

To understand better what is going in a child's mind when they are being naughty or refuse to listen, it's important for parents to put themselves in their children's shoes when they were young. Similarly, parents should travel back in time and recall how they felt when they were scolded, misunderstood and slapped by their own parents. It wasn't a nice feeling, was it? When one becomes a parent, they should stop thinking only from the perspective of an adult and see the world from the eyes of a toddler who understands nothing but is still expected to act as if he or she knows the rules.




It is also essential to not compare your children to others because not only will this bog them down at the time but it will result in low self-esteem later in life. Saying stuff like, "when I was your age...", "you are selfish" or "you are doing this incorrectly" can ruin the child's confidence, only making them feel as if they are not good enough.

Being a parent is no easy feat. Being a parent may feel like you want to pull your hair out at times. And, being a parent requires sacrifice, compromise and selflessness. But, our children learn from us. We are their idols, their inspiration and their way to tell right from wrong. The parenting approach that we choose is the corner stone on which our children will build the rest of their lives on.




So parents, listen up! Make your child your best pal. If you do, they will always confide in you and sooner or later realise that you only wish the best for them and will be by their side no matter what.

Have something to add to the story? Share it in the comments below.
COMMENTS
Comments are moderated and generally will be posted if they are on-topic and not abusive.
For more information, please see our Comments FAQ