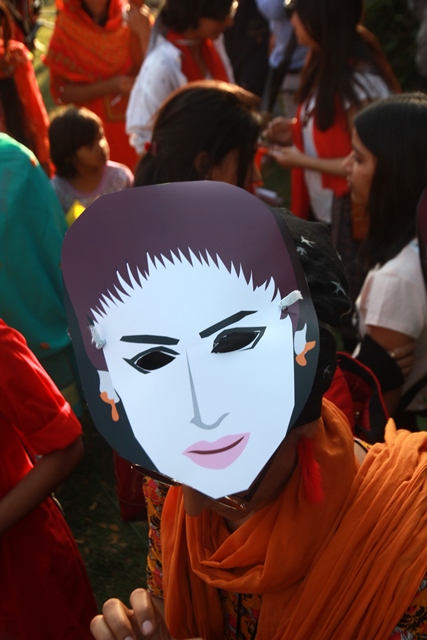 ---
ISLAMABAD: Organisers of an International Women's Day march say they have had death and rape threats on social media over the event, which prompted complaints from some groups.

Nighat Daad said that Aurat March organisers are looking into filing a complaint with the Federal Investigation Authority about the online harassment.

"It has gone too far in terms of death and rape threats to the organisers and also to the marchers," Daad said, adding that one of the threatening accounts had been suspended by Twitter.

The event attracted tens of thousands of women on March 8.

Another march organiser, who asked not to be identified, said the backlash "shows that this collective organisation of women has threatened the patriarchal forces".

Pakistan has experienced a surge in social media usage with more than 40 million Facebook users.

Sindh Assembly legislator registers complaint against Aurat March organisers

The rapid growth has sparked an online debate about misogyny, with some women highlighting daily hate and pornographic messaging.

The days following the march have seen social media attacks on women, while some prominent men have complained about "obscene" signs carried by protesters.

A member of the country's largest religious political party filed a complaint with police in Karachi where 7,000 women attended the march, saying the protesters "provoked religious sentiments" and spread vulgarity.

The march organisers also said the media had focused on the backlash more than the original aims of the event. "The media played a massively negative role in this campaign... they just looked at what trolls were saying online and picked up (on) a few placards that were provocative to try and sell their content," Daad said.
COMMENTS
Comments are moderated and generally will be posted if they are on-topic and not abusive.
For more information, please see our Comments FAQ