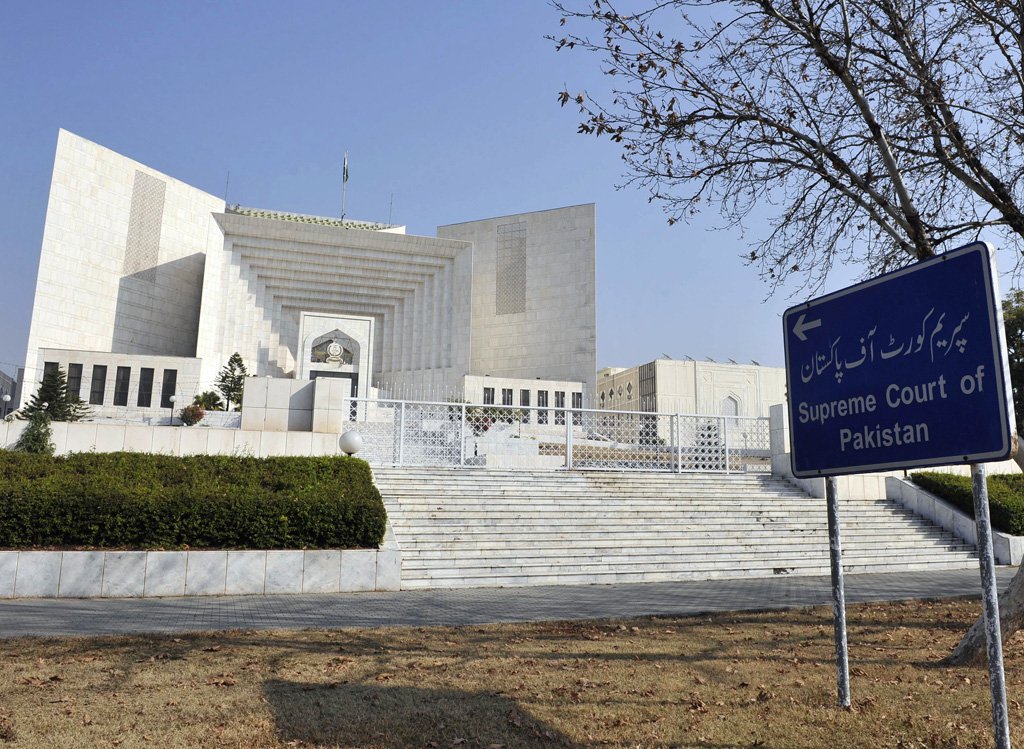 ---
 ISLAMABAD  : The Supreme Court (SC) registrar office on Saturday rejected a constitutional petition seeking live coverage of the apex court proceedings on matters of public concern.

On March 10, an executive member of the Pakistan Bar Council (PBC) Raheel Kamran Sheikh lodged the petition under Article 184(3) of the Constitution.

The petitioner requested the court to issue appropriate directions to respondents for broadcasting SC proceedings, particularly suo motu actions which are taken under Article 184 of the Constitution for the enforcement of fundamental rights guaranteed by Articles 9, 10A, 19A, and Article 25..

Plea in SC for live broadcast of court proceedings

Sheikh argued that a ban on live broadcast shall be a violation of Article 19A of the Constitution, which guarantees the right to information to all citizens. However, the SC registrar office rejected the plea objecting that the petitioner had failed to provide adequate justification.

Since appointment of Asif Saeed Khosa as the chief justice of Pakistan (CJP) in January, the SC registrar has not entertained any constitutional petition.
COMMENTS
Comments are moderated and generally will be posted if they are on-topic and not abusive.
For more information, please see our Comments FAQ