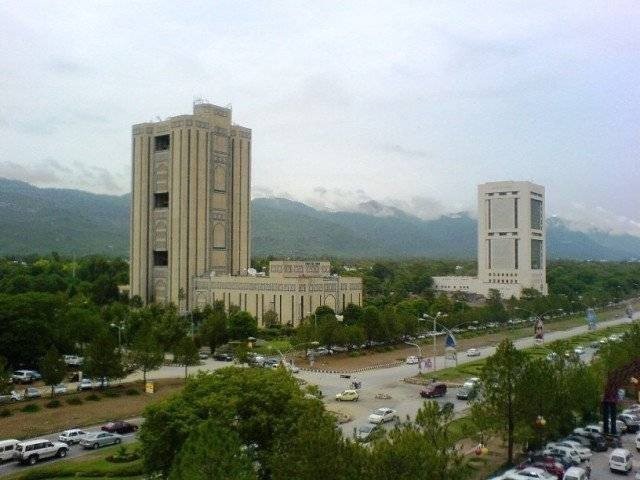 ---
ISLAMABAD: IGP Muhammad Aamir Zulfiqar Khan has worked out a mechanism to deal with complaints related to police officials not registering First Information Reports (FIRs) and matters related to police failures to perform their duties.

In compliance with the order passed by the National Judicial Committee, the Islamabad Additional SP has been designated as SP complaints to deal with applications for non-registration of FIRs under Section 22-A CRPC till the post is sanctioned by a competent authority. A case for authorising the post of SP complaints along with staff has already been initiated.

However, the application for registration of FIRs shall be processed through various steps.

In case of complaints that an FIR was not registered or police officials (such as SHO, SDPO, Zonal SP) neglected their duties, the aggrieved person who approaches the office of SP complaints shall submit a written application duly supported by an affidavit and other related evidence.

SP complaints shall act on such applications and record the application in the Police Complaints Redressal System and generate an e-record of the complaint. He shall call the applicant and the accused and, if needed, and personally hear both parties.

He shall make a decision on the application within seven days, through a speaking order or spelling out reasons as per Section 24-A of the General Clauses Act.

He shall supply a copy of the order to both parties, if the complaint is found to be comprehensible, the SP complaints shall ensure registration of FIR immediately.

If the complaint is found to be non-comprehensible or illogical, the same shall be mentioned in the speaking order.

If the complaint is found to be false, directions will be issued to initiate necessary legal action under the relevant law (i.e. Section / PPC). The Islamabad DIG Operations shall supervise the working of SP complaints and shall ensure compliance of this order in letter and spirit. Monthly report of complaints shall be submitted to the AIG Establishment during the first week of every month.

Published in The Express Tribune, March 16th, 2019.
COMMENTS
Comments are moderated and generally will be posted if they are on-topic and not abusive.
For more information, please see our Comments FAQ