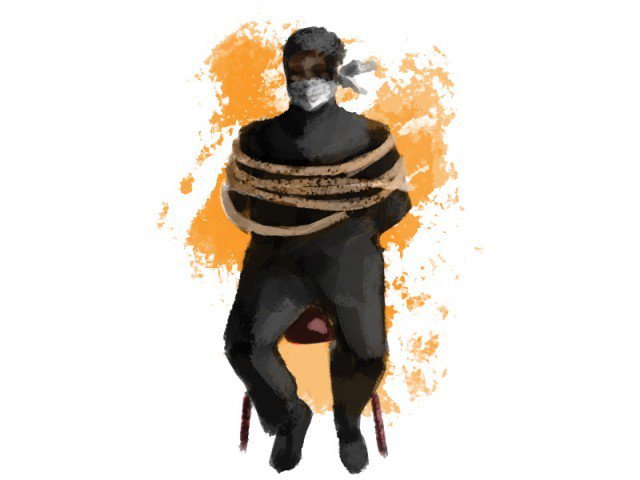 ---
GUJRANWALA:

A suspect, who allegedly abducted an eight-year-old girl two days ago in Sadhuke area, confessed that he carried out the kidnapping for money.

Accused Ghulam Mustafa told investigators that suspects Ilyas, Tanveer and others hired him to abduct the girl. He said that after abducting the victim, he took her to his house and kept her there.

Saddar Police Station SHO Arif Mehmood said that two days ago, eight-year-old Aleeza, a resident of Mohallah Habibpura, was abducted by an unidentified man while she was on her way to school.

He added when the girl did not return home, her family members were worried and started searching for her. However, all efforts to find the child were in vain.

Arif mentioned the victim's family informed police of the matter and lodged a case at the police station. He highlighted that the police team carried out a detailed investigation into the case and during the course it was revealed that accused Ghulam Mustafa, who worked at a local furnace, had been missing since the incident took place.

The SHO pointed out that officials raided the suspect's home and recovered the girl along with her school bag. However, the culprit was not present in his home.

The police official said the investigation team managed to trace the accused and arrested him after raiding a hide-out in Attawa area.

Police conducted raids to arrest other members of the accused but they fled before the police reached the spot.

Earlier, a large number of residents reached the police station and shouted slogans in favour of the police team. They lauded the efforts of the policemen and demanded authorities award stern punishment to the suspects.
COMMENTS
Comments are moderated and generally will be posted if they are on-topic and not abusive.
For more information, please see our Comments FAQ