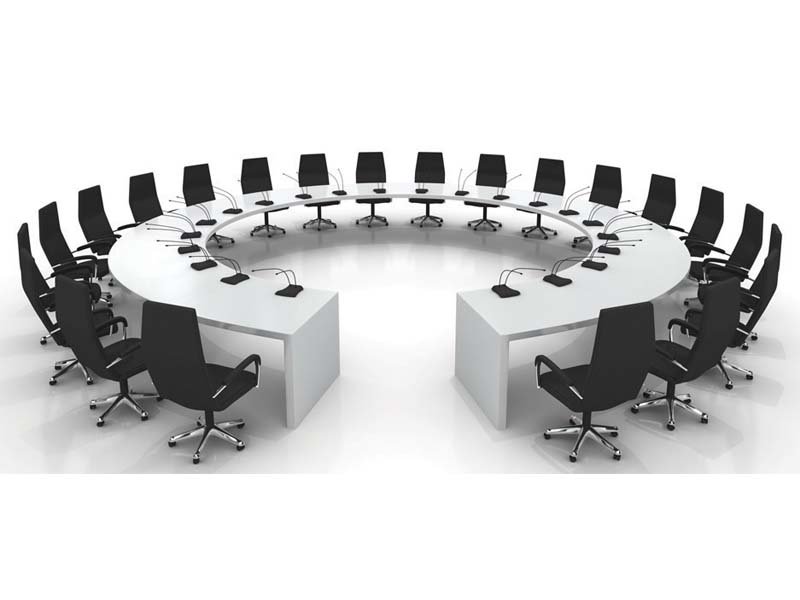 ---
ISLAMABAD: The second high-powered central selection board (CSB) for the promotion of government officers to grade 22, the highest attainable grade and pay scale for a civil servant in the country, is expected to hold its session next week.

The first meeting of the CSB of the current government had awarded grade 22 promotions to seven officers of the Pakistan Administrative Service. However, none of the officers have been appointed to the post of federal secretary so far.

Senior bureaucrats are of the view that the government should only promote those officers to grade 22 who could be deployed to the post of federal secretary.

The prime minister has instructed the establishment division to call up the high-powered CSB until March 18 to decide on the promotions of over 24 officers in various services and groups. The meeting, however, will only be held on Monday if the prime minister's schedule permits it.

Civil servants case: IHC sets aside selection board recommendation

According to sources, the panels for the promotion of officers serving in various cadres have been called up. Adviser to the PM on Establishment Shahzad Arbab, Secretary to the PM Azam Khan, Establishment Division Secretary Dr Ejaz Munir and Cabinet Division Secretary Fazal Abbas Maken will also participate in the meeting.

Government servants recommended for promotions include 12 officers from the Pakistan Administrative Service, two officers from the police service, four officers from the foreign service, four officers from the audit and account service, two officers from customs and one officer each from secretariat group, commerce and trade group, inland revenue service and postal group.
COMMENTS
Comments are moderated and generally will be posted if they are on-topic and not abusive.
For more information, please see our Comments FAQ