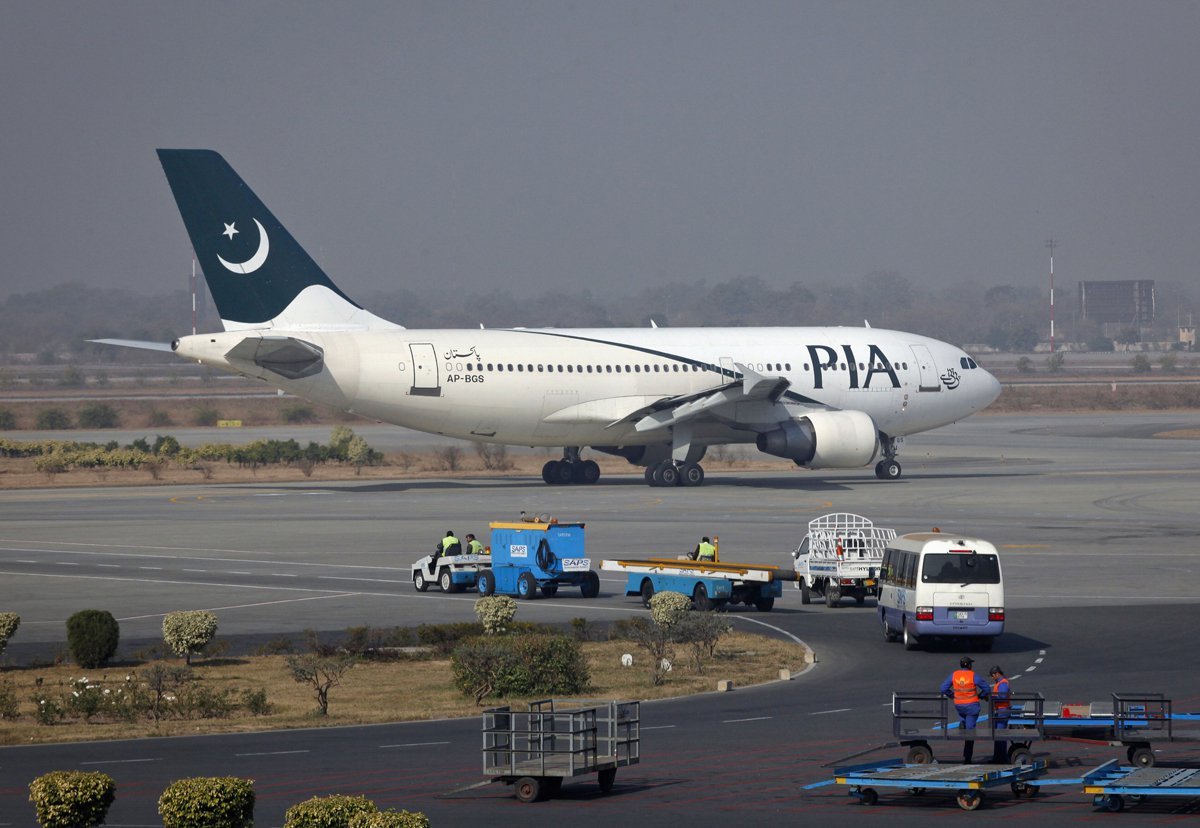 ---
ISLAMABAD: The draft business plan for Pakistan International Airlines (PIA) has entered its final phase of completion.

Under the plan, which aims to take the airline back to the glory of decades past, the number of aircraft available will be increased from 32 to 50 in the next five years.

In addition, the business plan also proposes recommendations and strategies for controlling financial losses, including the closure of loss-making routes and the revival of routes seen as potentially profitable.

Once finalised, the draft plan for the national airline will be presented before the federal cabinet for approval.

According to sources, the plan also proposes cuts in PIA's operational expenses to the tune of Rs2.77 billion in annual expenditure, with further cuts planned over the next five years.

According to the sources, within PIA, the plan also includes recommendations for increasing the number of routes flown by the national airline in line with the open sky policy, while a proposal to reduce the fees charged by the Civil Aviation Authority and make those payments in Pakistani rupees rather than the US dollars has been made.

CAA charges of the country are relatively higher than other airports around the world, the sources said, adding that charges for a Boeing 777 at Islamabad Airport are $5,000 per landing, while charges for an Airbus A320 are up to $1,155.

At Lahore Airport, CAA landing charges for an A320 are $870 while a 777 is charged at $3,348 per landing. In Karachi, 777s landings cost $3,074, while A320 incurs charges of $696 per landing.

These charges, sources said, are higher than the landing charges in Dubai, Delhi, Kuala Lumpur, and Beijing.

The sources further said PIA has to face Rs3,251 in FBR taxes for local flights and Rs8,960 for international flights. The plan also proposes increasing the fleet of airplanes from 32 to 50 in the next five years. The new airplanes, it is proposed, will be procured on the lease.

The plan also proposes that six grounded planes should be made usable after being overhauled and maintenance. These include two 777s, two ATRs, and two A320s.

The business plan documents also show that the overall deficit faced by PIA stands at Rs414 billion including Rs247.7 billion in loans and Rs114.7 billion in outstanding payments.

The national airline is spending over Rs4 billion monthly interest expenses alone. According to sources, the plan also proposes rationalisation of PIA's booking offices and shifting of its oil depot from Karachi to Islamabad.