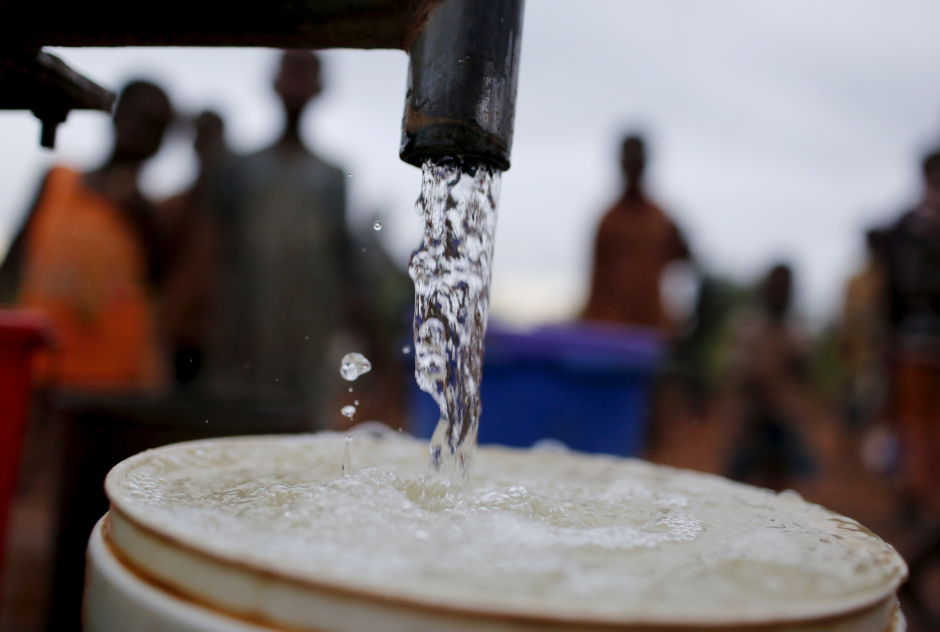 ---
ISLAMABAD: The federal government has given final shape to 13 developmental projects costing over Rs200 billion in the wake of an agricultural emergency.

As per the plan, a water conservation project costing over Rs180 billion will be built by the federal government while mega projects aimed at increasing crop yield, livestock, and fisheries production will also be undertaken.

According to sources, the Ministry of Food Security and Research has given final shape to 13 projects with costs in excess of Rs200 billion to overcome food shortage across the country and promote agricultural exports.

Soon after coming into power, the Pakistan Tehreek-e-Insaf (PTI) government had included the agriculture sector in its priorities and a task force was set up for the purpose. The task force prepared its recommendations based on opinions from experts in the private and the public sector and sent its proposals to the prime minister.

The recommendations were aimed at the promotion of exports and resolution of issues faced by the agricultural sector. Based on the proposals, the government has directed the ministry to chalk out a plan after consultation with provinces. As per the plan, the government will start three water conservation projects with estimated costs in excess of Rs180 billion. The recommendation includes extension of command areas for small and mini dams in Barani areas.

The proposal also includes water conservation projects based on lining watercourses, sources said, adding that the combined water storage capacity of the projects is almost the same as Diamer Bhasha dam, or between 7 and 8 million cubic feet.

In addition, the government will start two projects costing Rs2.6 billion for livestock farmers operating on small and medium levels.

As per the plan, the government will give Rs4,000 to farmers to help them increase meat production and rear buffaloes. Similarly, the poultry programme of Punjab based on the provision of one cock and five hens will be expanded and reach over 5 million households in the next fiscal year.

The government plans to increase per acre yield of wheat and rice by 400 kilograms and 8,000 kilograms of sugarcane.

Similarly, production of oil seed will also be boosted. In order to boost the fisheries sector, the government will start cage fish farming, shrimp farming projects in various cities as well as trout farming projects in northern areas.  The projects will be presented for approval in the next year's development budget in line with the agricultural emergency program of the federal government.
COMMENTS
Comments are moderated and generally will be posted if they are on-topic and not abusive.
For more information, please see our Comments FAQ