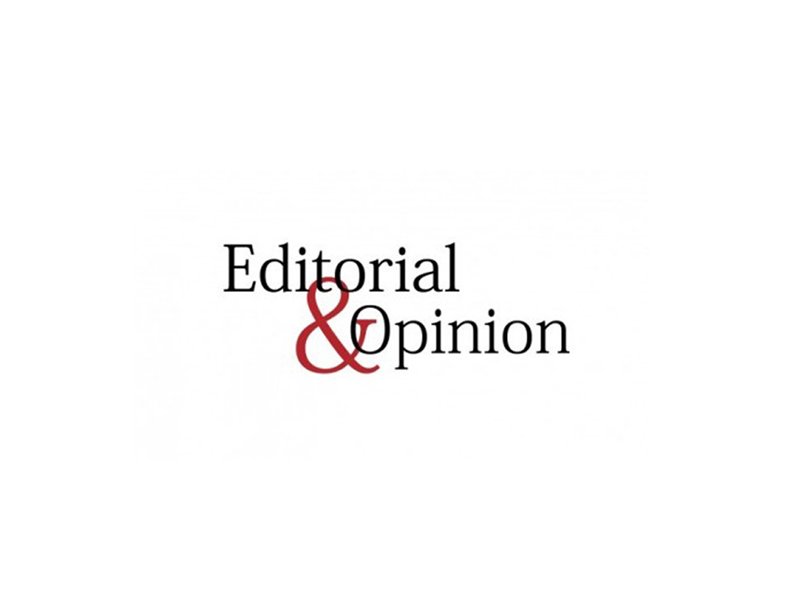 ---
The State Bank of Pakistan has announced an 'Islamic financing facility for low-cost housing' scheme which would be available through all Islamic banks and other recognised Islamic lenders. The scheme essentially offers 12-year government-backed mortgages for affordable housing. It is targeted at widows, children of martyrs, special persons, transgender persons, and people who live in areas severely affected by terrorism. The scheme would see the SBP providing mudarabah investment of up to 100 per cent of the amount financed.

It is a welcome initiative, not least because most banks and financial institutions operating in the country are still averse to tying up funds by issuing extremely long-term loans, regardless of expected returns. The availability of such borrowing options would go a long way in helping improve access to housing for the poor and young people at the start of their careers. It would also tie into one of Prime Minister Imran Khan's election promises of providing affordable and low-income housing for millions of Pakistanis.

On the flip side, however, given the fact that there is already a massive shortage of affordable housing in the market, the entry of more credit in the market to buy homes may end up having an inflationary effect on housing prices that negates most of the potential gains that the scheme has to offer. After all, more demand for low-income housing is exactly how we got to the current scenario where 'affordable' housing is often only affordable for the middle and upper middle class.

To maximise the gains from such a scheme, the government would have to find a way to regulate the real estate market and safeguard it from developers and speculators who are driving prices beyond the wallets of most Pakistanis. Within the existing framework of the law, however, this would be far more difficult to do than just introducing new credit. With a target amount set at Rs2.7 billion the scheme initiated in compliance with Islamic banking regulations will be received well from different social sects needing affordable housing.

Published in The Express Tribune, March 14th, 2019.

Like Opinion & Editorial on Facebook, follow @ETOpEd on Twitter to receive all updates on all our daily pieces.