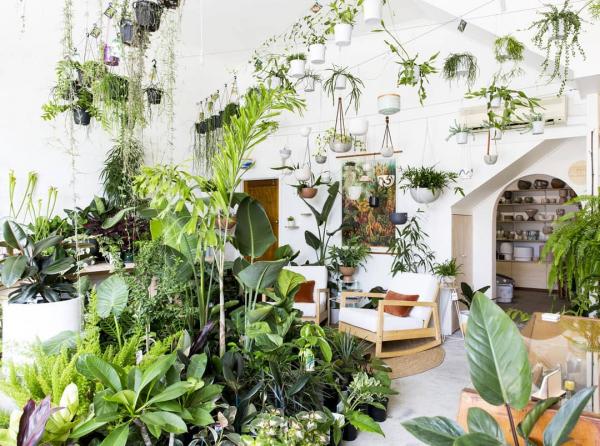 ---
Due to the ever-increasing rate of urbanisation and industrialisation, a large chunk of the world's population now lives in cities. According to World Health Organisation (WHO), mental disorders have affected more than 450 million people across the globe. But recent research states that children who grow up in greener surroundings have up to 55% lower risk of developing mental health issues later in life, reported Pinkvilla.

"Physical inactivity, linked to poor walkability and lack of access to recreational areas, accounts for 3.3% of global deaths," WHO stated. "Green spaces are important to mental health. Having access to green spaces can reduce health inequalities, improve well-being and aid in the treatment of mental illness. Some analysis suggests that physical activity in a natural environment can help remedy mild depression and reduce physiological stress indicators."




Indian psychiatrist Dr Madhusudan Singh Solanki added, "Living and working close to nature enhances the sense of well-being. Studies have shown that it improves mood, reduces stress and increases productivity by improving mental health."

He continued, "Greener space are not only a smart investment from an environmental point of view but also from a mental health point of view and the consequent increase in productivity due to better health will eventually translate into financial gains for the organisations."




The secret to boost your self-esteem and reduce stress is surrounding yourself with green spaces. Playing a sport like football or badminton can be of major help in not only enhancing mental health but improving physical fitness as well. If you're too lazy to do that then taking a walk or simply performing breathing exercises is a huge help. If you're open to more adventure, going on a trek, mountain biking or surfing can bring a new freshness and a break from the mundane life routines.

If you're planning to buy or construct a house, opt for a green space indoors for your children and yourselves. It will be an added investment for their health and happiness in the future. What's more, it will be a great contribution to the betterment of the environment too.




Perhaps its time to create a healthy lifestyle with green spaces in the cities itself…

Have something to add to the story? Share it in the comments below.