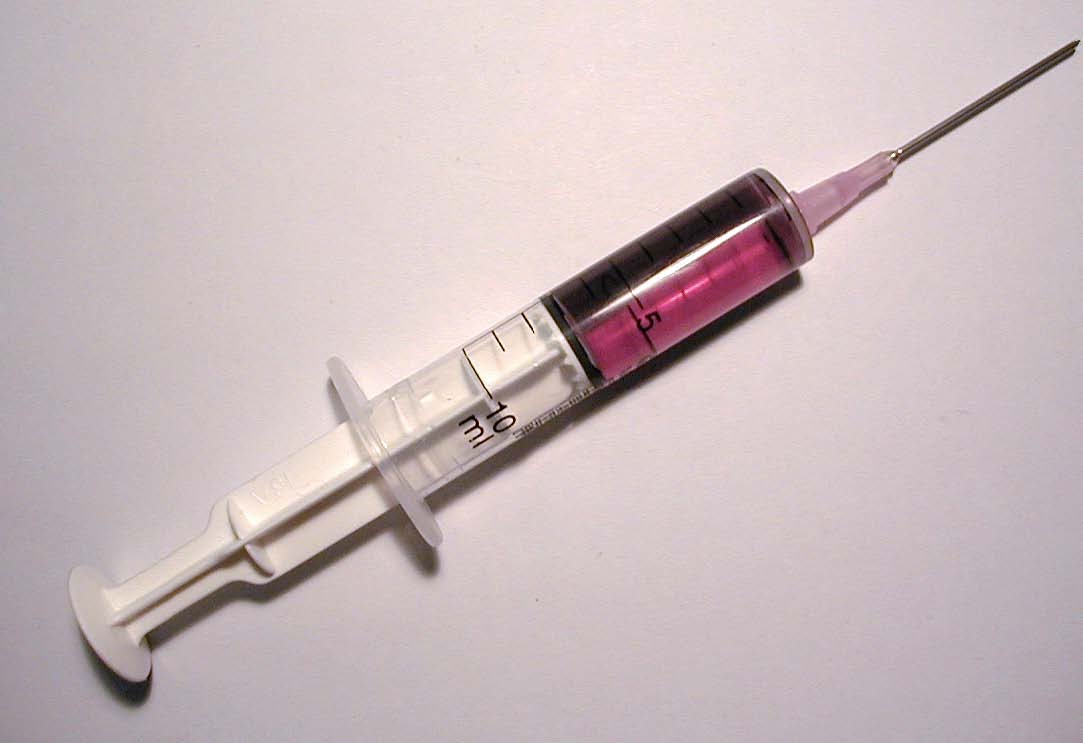 ---
CHICHAWATNI:

A three-year-old minor girl died after reportedly being given the wrong injection at Tehsil Headquarter Hospital in Chichawatni.

Victim's father Irfan, a resident of Mohallah Muhammad Abad, told Express News that her daughter Ayat was suffering from high fever and was facing difficulty in breathing. The man added he and other relatives immediately took her to Tehsil Headquarter Hospital for treatment.

He maintained after examining the patient, the doctor, who was on duty, administered an injection to her and asked him to take her daughter back home.

He highlighted that they requested the doctor to admit Ayat in the hospital as her condition was serious but despite repeated attempts, he refused to do so.

The victim's father said after a few minutes, the minor's condition deteriorated. He lamented they decided to take her to a private hospital but she breathed her last on the way.

Later, the father and relatives of the victim protested against the incident and said that the accused doctor had committed negligence. They demanded of the authorities concerned to take notice of the matter and provide them justice.

Meanwhile, it transpired that instead of taking action against the accused doctor, the medical superintendent of the hospital registered a case against the victim's family and relatives for lodging the protest.

Till filing of this report, the city police failed to initiate legal proceedings against the doctor.

On March 7, a woman died after being given a wrong injection at a private clinic in Muzaffargarh.

Reportedly, Hasina Bibi, a resident of Sananwan Town, was feeling sick and suffering from pain. In a bid to get treatment, her relatives took her to Usman Clinic in the area which was run by Doctor Akhtar Shah.

After examining the patient, the doctor administered an injection to her. However, after a few minutes, Hasina Bibi's condition deteriorated and she passed away. The accused doctor fled the scene after the incident.