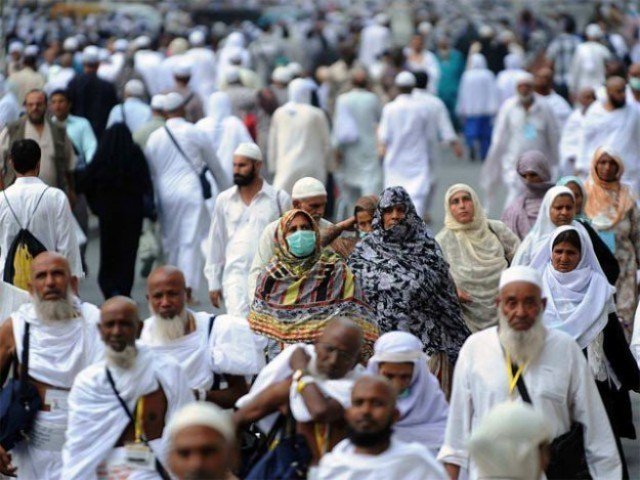 ---
ISLAMABAD: The number of applications submitted for the government-enabled Hajj scheme has fallen by 40 per cent due to an increase in the pilgrimage expense.

The banks have received a large number of applications over the last three days but the overall total is still only 216,425 as compared to 374,857 applications received last year and 338,696 applications in 2016.

The substantial decrease in the number of Hajj applications is believed to be due to an increase of 156,000 rupees in the Hajj expense. Noting the low response, the Ministry of Religious Affairs had extended the deadline for submission of applications by three days but the move yielded no significant increase in the number of applications.

Balloting for government Hajj Scheme to be held tomorrow

Political and religious parties, who had criticised the withdrawal of the government subsidy for Hajj, had feared that the people of the poor and middle classes would not be able to bear the burden of the increased Hajj expense.

As per the 2019 Hajj policy, about 184,200 Pakistanis will perform the pilgrimage in the current year. Of this total, 107,526 people will avail government Hajj schemes while 71,684 will utilise services provided by private tour operators to perform the pilgrimage.

This year, the Hajj expense, excluding the cost of sacrificial animals, is 436,975 rupees for the northern region and 426,975 rupees for the southern region.