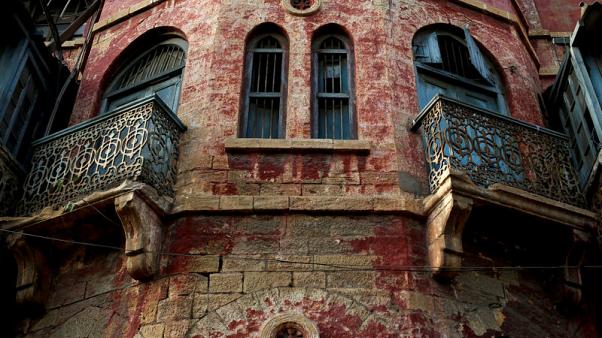 ---
ISLAMABAD: National History and Literary Heritage (NHLH) Division is planning to start mapping all cultural sites, including archaeological and religious sites on priority basis. This was disclosed during a meeting of the Advisory Committee on Heritage. The meeting was held at NHLH Division and was chaired by Minister for Federal Education and Professional Training Shafqat Mahmood.

The meeting was also attended by National History and Heritage Division Secretary Aamir Hasan, Director General Department of Archeology and Museum (DoAM), Representative of United Nations Educational, Scientific and Cultural Organisation (UNESCO) Vebeke Jensen and other experts and architects.

Speaking on the occasion Mahmood said that the first step would be the formation of provincial level committees on heritage to mobilise the youth and people concerned at district and union council levels.

The minister said that genuine and committed people would be identified and appointed at district and union council to work for the promotion of the heritage of the country.

Mahmood said that the government is very keen on tourism promotion in the country. The meeting was also informed that on the orders of the Supreme Court (SC) last month National Museum of Pakistan is to be transferred back to the federal government.

Mahmood directed the officials concerned to keep in touch with the provincial authorities for making the process of handing over of National Museum at the earliest.

Earlier, the meeting was informed that PC-II of the project has been developed and is expected to be approved in a week for study and approved for mapping in six months.

It was further informed that data will be collected from all the sources and about 10,000 sites will be mapped. 10 sites would be visited for validation. In a survey, analysis, categorisation of the buildings heritage and report would be compiled.

The Advisory Committee was also informed that six world heritage sites were in Pakistan while 26 sites were on the tentative list. The committee was also informed that there were total 405 protected heritage sites in the country including 30 in Balochistan province, 92 in Khyber Pakhtunkhwa, 129 in Sindh province, 149 in Punjab, one in Gilgit-Baltistan and four sites in Islamabad Capital Territory (ICT). The government has created an Advisory Committee on Heritage with the mandate of sharing valuable inputs for mapping of cultural heritage sites including religious sites across the country. NHLH Division in collaboration with UNESCO has already started a project to document cultural heritage sites along the Grand Trunk Road from Peshawar to Lahore.

Published in The Express Tribune, March 12th, 2019.
COMMENTS
Comments are moderated and generally will be posted if they are on-topic and not abusive.
For more information, please see our Comments FAQ