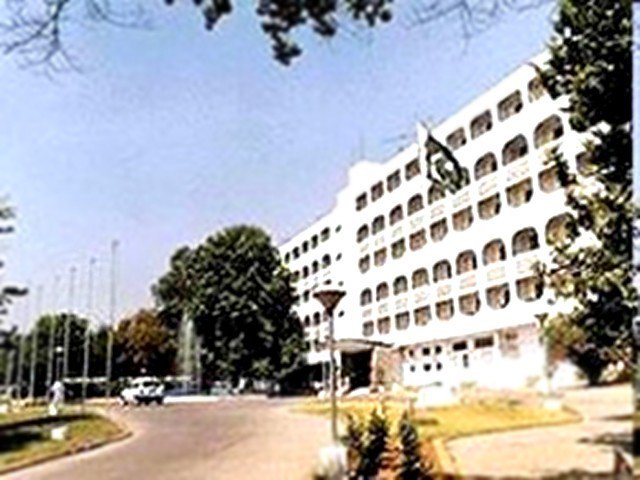 ---
Pakistan on Sunday took a strong exception to the false propaganda Indian government and its media spreading to mislead the international community and its own people for domestic political gains while trying to cover up its failures and resultant embarrassment in the aftermath of Pulwama attack.

"Pakistan has categorically rejected false Indian allegations about the Pulwama attack, which had indigenous origin, including the use of local explosives and vehicle, miles away from LoC," said a statement issued by the Foreign Office.

Regarding Indian allegations on terrorism, the whole world recognises Pakistan's successful fight against terrorism and the efforts to root out extremism are underway since 2014 through National Action Plan, it added.

Beijing helped defuse Pakistan, India tension: China FM

The statement said that the Indian government and media wwere spreading disinformation to to cover up its failures in combating terrorism and resultant embarrassment.

Pakistan, on the other hand, responded with maturity, responsibility and resolve in all domains including political, information and response to Indian act of military aggression, it added.

The statement stated that the Indian "dossier" was being examined and any update in this regard will be shared in due course, adding that, the air intrusion and attempted strike near Balakot through Azad Jammu and Kashmir by IAF was in complete violation of relevant provisions of the UN charter and international law.
COMMENTS
Comments are moderated and generally will be posted if they are on-topic and not abusive.
For more information, please see our Comments FAQ