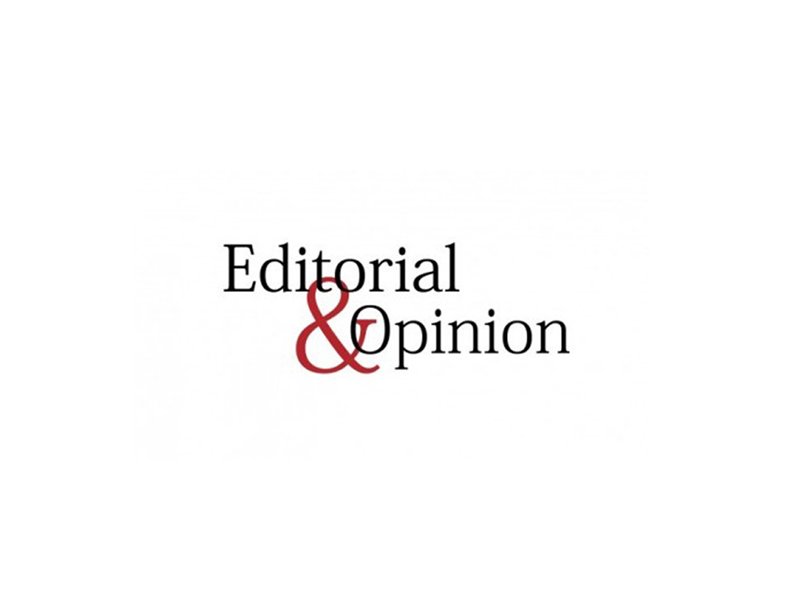 ---
Domestic consumers recently experienced a sharp increase in their gas bills. The reason cited that nearly 30 to 50% of such consumers, or 3.2 million, receiving high bills is the application of a high gas pressure factor, which is typically charged to industrial users and independent power producers.

Illegally or not, the matter has certainly applied extreme pressure on regular domestic consumers. While the matter has been addressed by authorities and reimbursements ordered, there are several aspects to parse and learn from so as to ensure fair billing in the future.

First, the perspective of the consumer must be understood, especially in a country that has perpetually had a third of its citizens below the poverty line and difficult circumstances as far as socioeconomic equality and opportunity go.

For a consumer to receive a bill that is over 100% of what he or she is accustomed to without any forewarning is shocking. The 'slab' system wherein consumers pay a fixed amount regardless of precisely how much resource is used above a certain level seems unfair and we have yet to come across a solid justification for it, especially for the poor consumer.

Admittedly, gas consumption increases in the winter season due to hot water needs and this winter has stretched far into March. Still, surprising consumers with ridiculously high bills 100% over what they are used to paying is unfair.

Upon investigation, the amounts were unjustified as the high pressure charge was applied illegally, based on rules set forth by the Oil and Gas Regulatory Authority (OGRA). Whether there is foul play by gas companies or leniency by authorities, those responsible need to be questioned. This was not a case of a few exorbitant bills but 3.2 million, pointing to an ad hoc change of rules.

Further troublesome is that as bills are reversed, shoddy systems will be to blame for possibly accusing the affected consumers of delayed bill payment, which has happened with other utilities. The fact that Prime Minister Imran Khan needed to become involved in this municipal matter urges that corruption still thrives in our systems. 

Published in The Express Tribune, March 10th, 2019.

Like Opinion & Editorial on Facebook, follow @ETOpEd on Twitter to receive all updates on all our daily pieces.