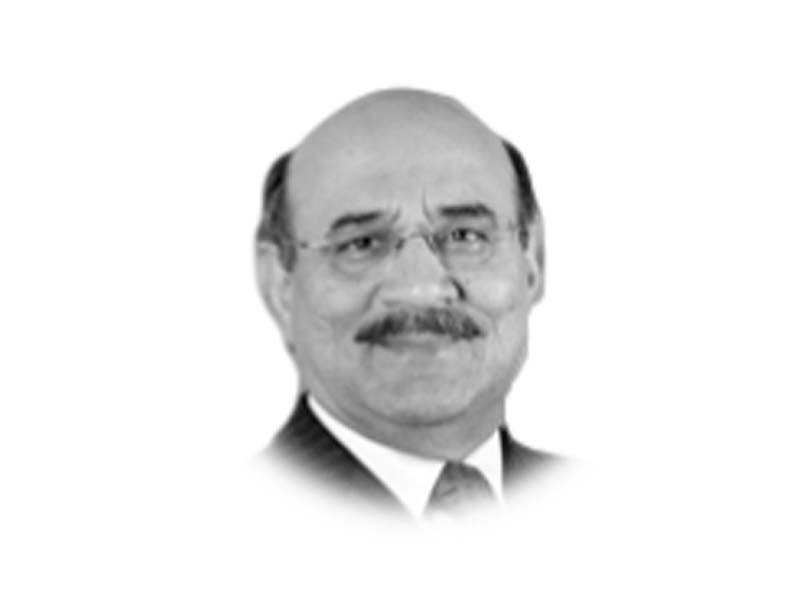 ---
Apparently, Pakistan and India are cautiously retracting from further escalation of the situation that has drawn two nuclear powers to the brink of war. The two nations have a history of conflicts, wars and acrimony with dissimilar pattern of escalation. International milieu, internal political situation of the belligerents and opposing combat readiness also varied. This time, the time fuse of escalation was ignited by the Pulwama incident and subsequent events followed a typical pattern, as in most of such acts of "terrorism" in India. Thus, those trying to discern the truth behind Pulwama incident need to dig deeper instead of following the rhetoric being so effervescently expressed by India and its nearly rabid media.

While scrutinising such cases, it's always constructive to first identify the beneficiaries of the incidence. In case of Pulwama, all the powers inimical to wellbeing and prosperity of Pakistan stand to gain. Conversely, Pakistan had no incentive, what so ever, to sponsor or support such a venture. Indian Prime Minister Modi seems to have benefited politically. He thrives for popularity on 'Hindutva', anti-Pakistan and anti-Muslim sentiment. Despite his loss of face amid military setback and embarrassment, independent analysts assess that he is likely to gain in the forthcoming elections based on his "stand for national security." He is being seriously accused of involvement in Pulwama affair. Even if this accusation is true, it's just tip of the iceberg.

The current crisis is part of a bigger, complex and sinister design to achieve geopolitical objectives of containment of China and domination of the region through India. Pakistan is considered as the major impediment in attainment of this scheme due to its power potential, resilience and resolve to contest India's hegemony. Its expanding strategic cooperation with China is not beheld favourably by US and its allies. Another player in this game is Israel whose interests find a convergence with those of US and India. Indo-Israel nexus has grown significantly with collaboration in national security and defense. India has apparently taken few pages from Israeli 'Middle East cookbook' and evolved a 'recipe' to deal with Pakistan, Muslims of India and Kashmiris.

RAW has definitely masterminded the Pulwama incident for dual purpose — to justify strike against terrorist camps inside Pakistan and concurrently ramp up Modi's popularity to ensure his sweeping victory in elections. It was calculated that due to Pakistan's economic woes, its multi-dimensional internal problems and India's growing economic linkage with the major powers, Pakistan will take the blow lying low, doing nothing more than showing its bruises to the world. It was to be followed by more strikes and limited action by ground forces, creating an environment of despondency, political commotion and a sense of defeatism in Pakistan. It was schemed to create circumstances that would compel political and military leadership to resort to nuclear posturing — undertaking various steps of readiness of nuclear assets. That's what the 'big guys' waited for. While creating clamour and accusing Pakistan of bringing the world at the brink of nuclear catastrophe, sanctions would have been imposed along with measures to neutralise its strategic capability. Then it would have been a free run for India under Modi to emerge as a regional hegemon.

Though still the situation is in a flux, yet the opening move of enemy and its accomplices has been convincingly defeated. Thanks to a robust military response, measured restraint in nuclear posturing, proactive diplomacy despite odds, and, above all, political and military leadership par excellence. The way Pakistanis gelled together as one nation has been the greatest strength. Salute to the people and the valiant Armed Forces of Pakistan for surprising the world with their resolve, grit and resilience.

Published in The Express Tribune, March 10th, 2019.

Like Opinion & Editorial on Facebook, follow @ETOpEd on Twitter to receive all updates on all our daily pieces.