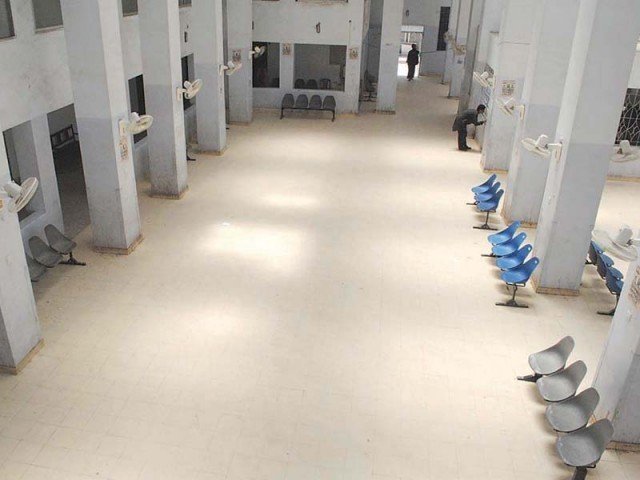 ---
QUETTA: A report on Quetta's Civil Hospital by a team of medical experts from Karachi has revealed that an oxygen plant installed at the hospital by the provincial government at a cost of 120 million rupees is being operated by untrained personnel.

It says that, for the last three years, the oxygen plant has been run by janitors due to a lack of technical staff which has created a serious safety hazard at the hospital.

Provincial negligence: No relief for Balochistan's victims

The hospital's Medical Superintendent, Dr Saleem Abro, expressing concern over the situation, has announced that the hospital administration had decided to lodge a First Information Report against those who had put hundreds of lives at risk at the province's only major government hospital.

He said that the operation of the plant, located in the hospital's basement, by untrained personnel had caused its deterioration to the point that it could explode at any time and cause the destruction of the entire hospital building.
COMMENTS
Comments are moderated and generally will be posted if they are on-topic and not abusive.
For more information, please see our Comments FAQ