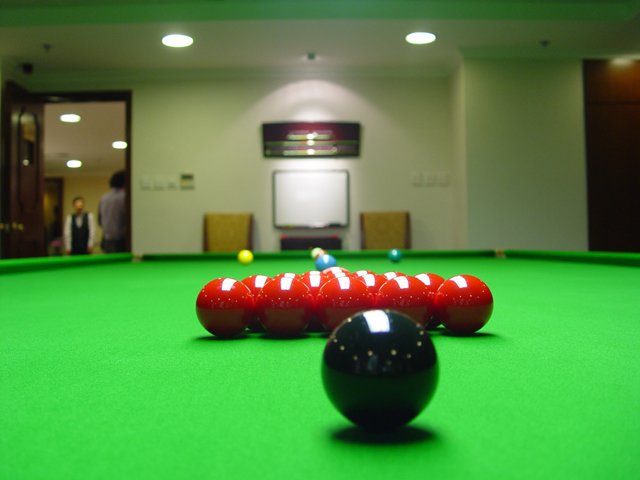 ---
ISLAMABAD: Most of the snooker clubs in the vicinity of the capital are quickly turning into hubs of notorious activities such as gang fights, use of drugs and habitats for truant students.

A survey has revealed that snooker clubs especially located in Sectors G-10 and G-12 have become safe havens for drugs addicts and students who flee from schools and come to these clubs to while away time and money.

Details further reveal that students of even reputed educational institutions leave their homes for schools but instead end up at these snooker clubs. Sometimes school management gives a phone call to the parents of the absent students and then parents come to know that their child did not attend school.

Once the parents carried out search operations to find out the whereabouts of their children, they were led to these snooker clubs.

When a reporter questioned the owner of the snooker club why children who come to the club during school time are not banned, he blatantly responded that the snooker club is a business and he would not refuse entry to any paying customer.

Many families have complained that their children have started taking drugs as a result of spending time at these clubs.

According to parents this is due to the fact that majority of the customers at the snooker club are illiterate and wayward.  

Published in The Express Tribune, March 8th, 2019.
COMMENTS
Comments are moderated and generally will be posted if they are on-topic and not abusive.
For more information, please see our Comments FAQ