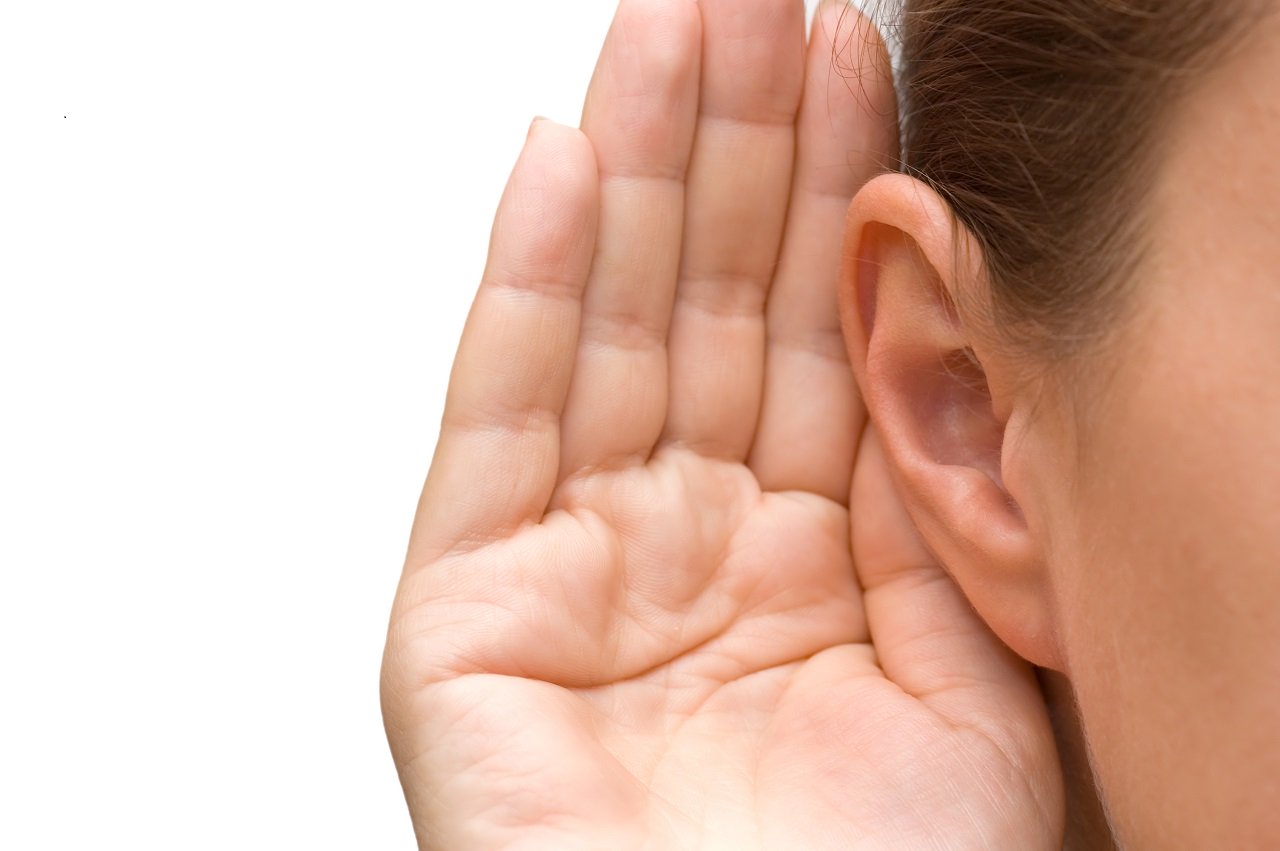 ---
LAHORE:

The use of pressure horns, loud music and noise pollution are a danger to people's hearing. Therefore, it is important to take care of this gift from nature, said Post Graduate Medical Institute Principal Muhammad Tayyab.

He was speaking at a seminar connected with World Hearing Day on March 3 across the world. The event was held under the aegis of ENT Department of Lahore General Hospital on Wednesday. The theme of the seminar was 'Early Diagnosis in Children is Better Than Treatment'.

In order to create awareness, a walk was also organised on the same day.

World Hearing Day is marked across the world to raise awareness about the importance of hearing and to encourage people to practice safe listening.

Dr Tayyab said that despite several inventions and the latest developments, nothing can replace the "natural gifts" that people are blessed with.

"We should always take care of our ears to maintain hearing quality."

ENT Department Head Dr Najamul Husnain Khan said that after the age of 60, every person should go for an ear checkup.

He added people should avoid seeking help from quacks and steer clear of traditional methods of cleaning ears as they can create complications and cause hearing loss.

Dr Khan advised people to consult a doctor in case of any problem and use standard methods of treatment.

To create awareness among the masses, a walk was also organised at the Lahore General Hospital. It started from the principal office and ended at Punjab Institute of Neurosciences. The participants carried placards and banners to urge people stay away from elements that could harm hearing.

A large number of students, doctors, nurses, and paramedical staff attended the seminar and took part in the walk.