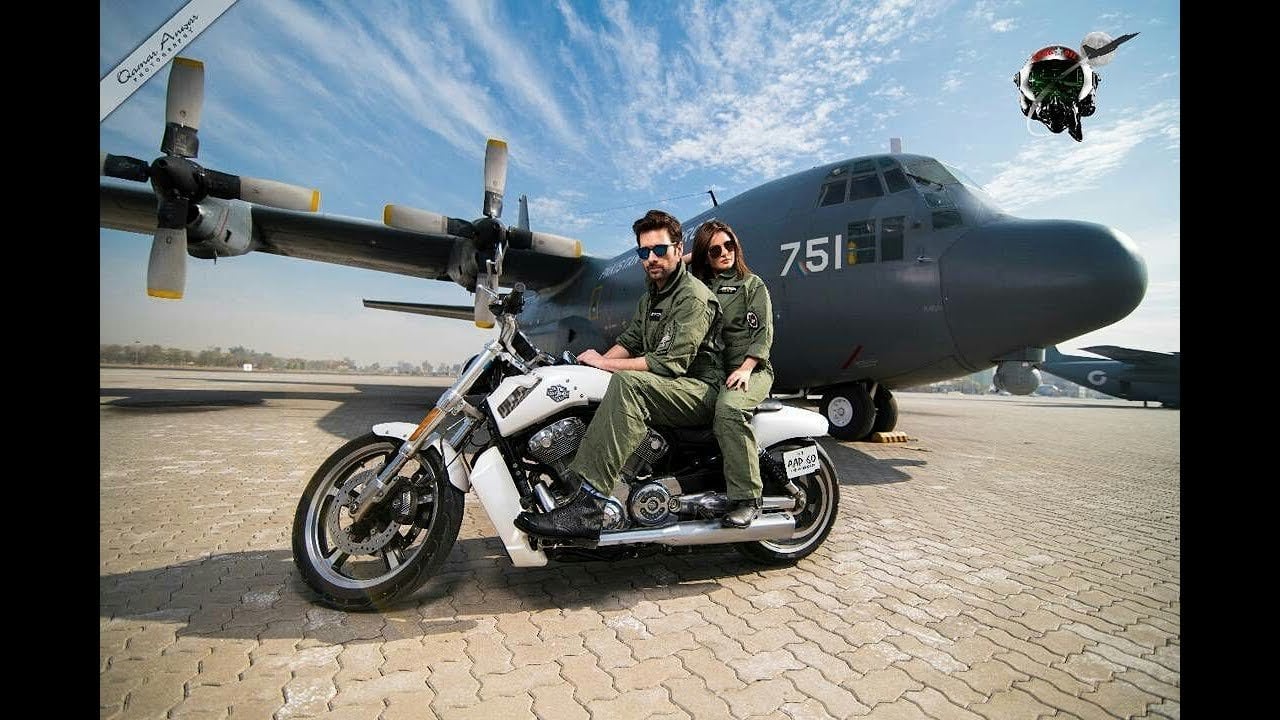 ---
KARACHI: The upcoming Mikaal Zulfikar and Armeena Khan-starrer Sherdil's trailer is finally out and it's dramatic to say the least.

Off to a theatrical start with various fighter jets surging across the sky, the beginning really captures one's attention. More so, because the trailer shows relevance to the country's current political landscape. "Yeh vardi mein chalte phirte log, aam se dikhte hain. Lekin waqt anay per, apna sab kuch qurbaan karne per raazi hojate hain. (These men in uniforms seem very ordinary. But in times of need, they are ready to sacrifice everything)," a very emotional grandmother (Samina Ahmad) says in the first dialogue of the trailer.




The video goes on to show Mikaal's character getting admission in the Pakistan Air Force academy which consequently leads him to undergo training to be a fighter pilot.




Then comes Armeena, bringing the romance factor to the film as she plays Mikaal's love interest. All the ever-so-cliche shots of the two actors are shown, including Armeena's sari flowing in the winds of a sand dessert, the duo driving in an open-roof convertible and running on the beach in slow motion.




The last part of the trailer is action-filled and focused more on the fighter jets. It also introduces an Indian fighter pilot which Mikaal is evidently not too fond of.

The clip ends with the dialogue, "If I don't return, tell my father 'ke shaheed kabhi mara nahi karte (Martyrs never die!)"

Sherdil highlights the India-Pakistan war of 1965. The film will release on March 22, 2019.

Watch it here:


Have something to add to the story? Share it in the comments below.