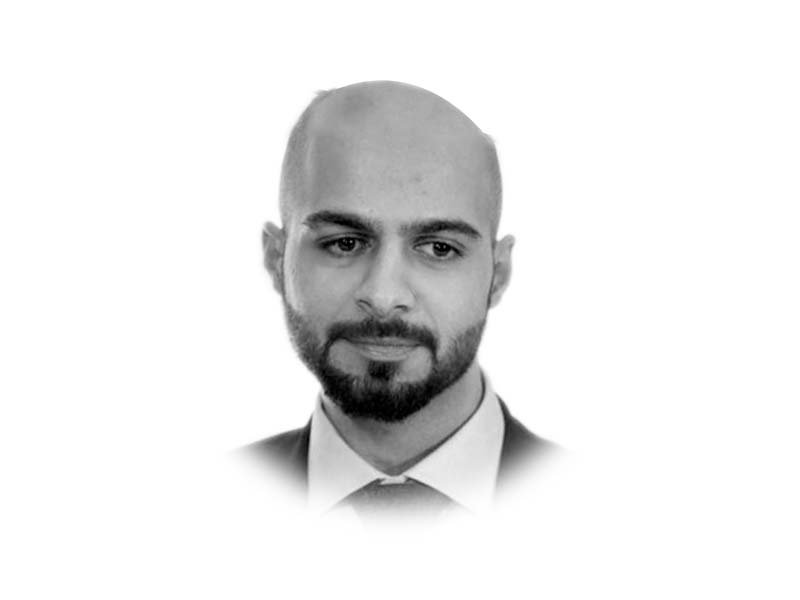 ---
The Pulwama attack was the deadliest on Indian forces since 1947. Ironically, the violence came just as campaigning begins for a national election which is just months away. According to a national daily, The Hindu, the Chief Minister of West Bengal, Mamata Banerjee, claimed that the Indian PM did not try to prevent the Pulwama incident despite an intelligence warning  that a militant attack was about to take place. She also demanded that details of the Balakot air strike be released.

History and pattern recognition can confirm that when a country wants to go to war, individuals in positions of power and influence as well as governments, design and disseminate manipulative narratives; support has to be gained for the justification of the dollars being spent on security, war and countering violent extremism. Pulwama is no different. It was an attempt to instill fear, insecurity and anger amongst the masses.

Similarly, this could also be a conscious attempt to structurally suppress economic development in Pakistan. History also reveals patterns of structural discrimination of Pakistan by India. Just when PM Imran Khan is focusing on economic revival and stabilisation, restoring Pakistan's image abroad with gradual pragmatic structural reforms, Pakistan is blamed to have carried out terrorist attacks in Pulwama. Why then is India not bringing forth any evidence which proves that these attacks indeed were carried out by Pakistan? The obvious answer is there is no such proof that could incriminate people here for links with suicide attacker Adil Dar and his handlers.

'The Hindu right, specifically the ruling BJP, have been very effective in using the internet in general and social media in particular', says Rohit Chopra, associate professor at Santa Clara University. The precision personification of the timing of the Pulwama is self-explanatory. Based on distorted and untrue facts, this Hindutva narrative that the political parties in India have been building is inherently dangerous. Research proves that through a smartphone, it is possible to brainwash an individual to commit crimes, to the extent of a suicide attack and this is exactly what happened; proof of this came on 14th of February, when the suicide bomber from Kashmir, who was tortured and publicly humiliated by Indian forces one year prior to the attack, wracked the convoy of Indian soldiers.

India, being the largest democracy in the world, needs to be more responsible. Democracies and civilised nations do not wage wars. News anchors and TV show hosts on Indian media must be held accountable for shaping dangerous public opinion.

These abysmal plots which are always calling for war against Pakistan can be lethal considering both India and Pakistan are capable of full spectrum warfare; both Pakistan and India possess nuclear war heads. Hypothetically speaking, if another nuclear war breaks out, we could see nearly two billion people directly getting affected. Is winning an election campaign against these ramifications sanity? It surely is not. The entire world saw what happened at Hiroshima and Nagasaki.

This begs the question, who is playing dirty? Who is against peace, stability and development interests in Pakistan?

Instead of being belligerent, communalist and parochial, Indian leaders would serve their own 1.3 billion people by de-escalating tensions and positively respond to Pakistan's repeated peace offers. Issues are not settled with more violence but by initiating dialogue. This is the beginning of a long reconciliatory process, which with India's help, can be expedited.

"Everything can be taken from a man but one thing: the last of the human freedoms — to choose one's attitude in any given set of circumstances, to choose one's own way." Viktor Frankl wrote in his timeless discourse on 'Man's Search for Meaning'.

Dear India, it's time to shun denial in favour of peace.

Published in The Express Tribune, March 6th, 2019.

Like Opinion & Editorial on Facebook, follow @ETOpEd on Twitter to receive all updates on all our daily pieces.
COMMENTS
Comments are moderated and generally will be posted if they are on-topic and not abusive.
For more information, please see our Comments FAQ