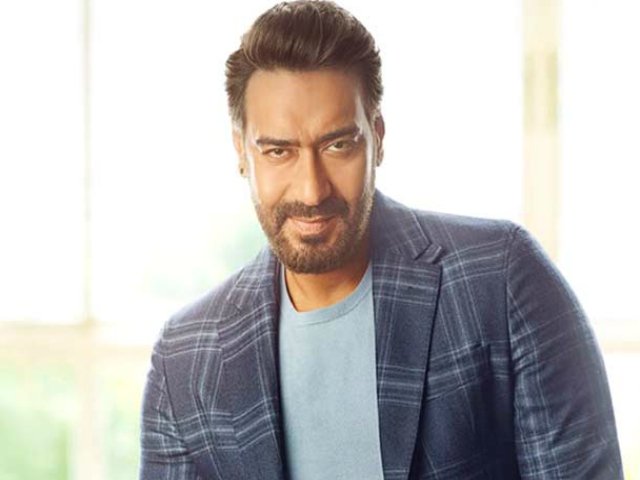 ---
Patriotism sells and Bollywood is a living, breathing proof of it.

Amid escalating tension between India and Pakistan, Bollywood producers are cashing in on the current situation of the neighbouring countries, reported Huffington Post. They are all set to trademark the titles of few films such as Pulwama Attack, Surgical Strike 2 or Abhinandan.

The Indian Air Force's 'air strike' on Pakistan led to social media speculations that a film titled Surgical Strike 2 could be made.




Ever since Vicky Kaushal's film URI: The Surgical Strike earned gold at the Indian box-office, Bollywood producers are showing more interest in making 'patriotic' films.

February 26 was a busy day at the Indian Motion Pictures' Producers' Association (IMMPA) office in Andheri in Western Mumbai. Representatives of at least 5 different production companies rushed to reserve jingoistic movie titles they hoped to make in the future.

"PULWAMA: THE DEADLY ATTACK," a middle-aged Bollywood producer present at one of the conversations as narrated in the article said to his mousy assistant. "Kaisa laga? (How is it?)"

The assistant wrote down.




"Ek Aur Likho (Write one more) — Pulwama Attack Versus Surgical Strikes 2.0," the producer said, before turning to Huffington Post's correspondent.. "You've got to think of long, complicated titles. The straight ones like Pulwama, Surgical Strike 2.0, Balakot are all gone."

A person present at the office described the scene as "a khichdi," saying producers fought to register titles like Balakot, Surgical Strikes 2.0, and Pulwama Attacks.

"After a point, they started discussing amongst themselves, suggesting variations of the same title," said the person, who begged off being identified for the fear of upsetting Bollywood bigwigs. "It was quite a sight." The trick, he confided, was to come up with a sentence that had all the key words.




"Then, just reduce the font of the rest of your title and highlight only Pulwama/Balakot/Surgical Strikes 2.0 in big, bold letters," he said. "Isn't it a solid idea?"

The producer clapped. "Bring out the cash"

The assistant took out the money. The deed was done.

Pulwama: The Deadly Attack joined an ever-increasing list of titles pending the producers' guild approval.

Abhinandan Varthaman is the name of Indian Air Force pilot who was captured by Pakistan army on February 27. Since then people in India have been praying for his return. Pakistan PM Imran Khan himself confirmed that they will release Abhinandan on March 1.




According to data provided by the trade magazine Complete Cinema, after Pulwama terror attack, titles like Pulwama: The Surgical Strike, War Room, Hindustan Hamara Hai, Pulwama Terror Attack, The Attacks of Pulwama, With Love, From India, and ATS - One Man Show have been registered.

Isn't Bollywood a bit too excited about this 'war'?

Have something to add to the story? Share it in the comments below. 
COMMENTS (1)
Comments are moderated and generally will be posted if they are on-topic and not abusive.
For more information, please see our Comments FAQ