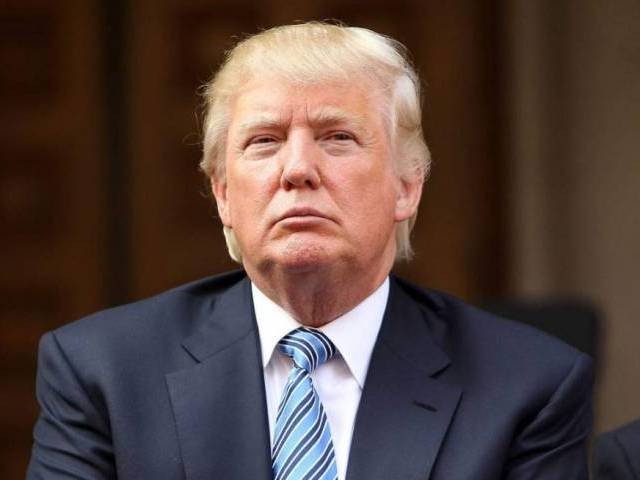 ---
HANOI: US President Donald Trump on Thursday said he hoped the conflict between India and Pakistan would soon be coming to an end, after the two nuclear powers clashed across a contested border in the disputed Kashmir region.

Speaking at a news conference in Vietnam after a second summit with North Korean leader Kim Jong Un, Trump said the US had been mediating between the two sides and that he had some "reasonably decent" news from India and Pakistan.

"They have been going at it and we have been involved in trying to have them stop," Trump said. "We have been in the middle trying to help them both out."

World powers have urged restraint as tensions between New Delhi and Islamabad escalated this week after a suicide car bombing that killed at least 40 Indian paramilitary police in Indian Occupied Kashmir (IoC) on February 14.

Pakistan eager for US diplomacy between Islamabad and New Delhi

Earlier, Pakistan Ambassador to US Dr Asad Amjad Khan voiced regret that Washington did not condemn India's air incursion and urged the superpower to play its due role in maintaining peace in South Asia and beyond.

Dr Khan said the stance taken by the US 'emboldened' New Delhi.

On the other hand, the Pentagon earlier said that acting US Defense Secretary Patrick Shanahan was focused on de-escalating tensions between India and Pakistan and urged them both to avoid further military action.

In a statement, the Pentagon said Shanahan had spoken with
senior US military officials about the situation. "Acting Secretary Shanahan's focus is on de-escalating tensions and urging both of the nations to avoid further military action," the statement read.
COMMENTS
Comments are moderated and generally will be posted if they are on-topic and not abusive.
For more information, please see our Comments FAQ