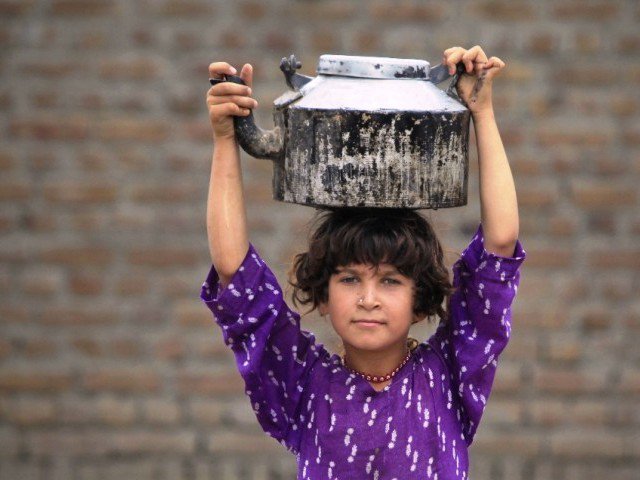 ---
LAHORE: The Lahore High Court (LHC) on Monday issued a written order over the petition filed against the violation of laws related to violence against domestic workers.

Emphasising upon the issue of hiring minors as domestic workers, Justice Jawad Hassan issued an order to strictly comply with laws that prohibited the employment of minors below the age of 15.

The court also issued orders to formulate special courts as well as protection committees to ensure the protection of children working as household helpers.

Punjab stipulates minimum age limit for domestic help

A notification has also been issued regarding the salaries of child domestic workers.

According to the order, children aged 15 to 18 would only work for three hours. Special courts would be formed to address the issues associated with child domestic workers.

The court ordered that domestic workers would also be given holiday on May 1, the International Worker's Day, and for the protection of their rights a social security institution would be formed.
COMMENTS
Comments are moderated and generally will be posted if they are on-topic and not abusive.
For more information, please see our Comments FAQ