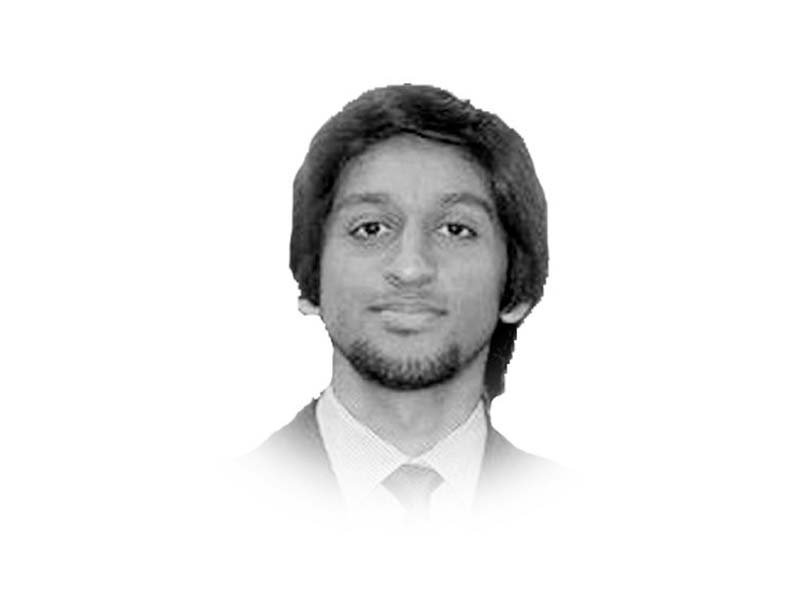 ---
The recent protests by doctors in Sindh were aimed at modification in the current pay structure to match the long and stressful working hours. The media has highlighted this issue in the following words: "Patients across Sindh suffer while the messiah (doctors) go on strike again."

The first impression left by such media statements is that of negativity and fuels public outrage against doctors. Without fully understanding the realities and limitations of our healthcare system and those working within it, both digital and print media have painted a picture of the doctors' community using colours of misinformation and hearsay.

Indubitably like in any community, Pakistan's medical fraternity also has some rotten elements which have shown doctors, in general, into a negative limelight.

Modern media is one of the most crucial sectors of any economy and has three fundamental roles: to inform, to influence and to entertain. The strong media influence is exemplified by the fact that only after viewing and hearing one side of the story the public has started questioning the nobility associated with the medical profession. As usual we have refused to see the other side. We have failed to appreciate why such an educated segment of our society has taken up the role of habitual protestors?

The protests were aimed at reforms in service structure for the betterment of doctors as well as their patients. Protests are staged when doctors and paramedical staff do not receive their salaries for months. Lately, in the wake of the recent wave of physical abuse against doctors, the protests have taken a new direction: the provision of safe working environment and action against political interference in hospitals.

The most frequently reported headline on Pakistani news channels is: "Patient dies due to carelessness of doctors." Such a statement has never been broadcast on Western media. Why? Because a doctor can never be wilfully careless.

There are two reasons which increase the likelihood of mistakes. First, when doctors are forced to work overly stretched hours. In tertiary care hospitals across Pakistan, medical practitioners including house officers, medical officers and resident physicians have to work between 85-95 hours a week. This causes exhaustion and compromises judgment and ability of doctors to give their best. When a fatigued doctor makes a mistake, it leads to the impression that doctors are intentionally being negligent. In Western countries where provision of healthcare is far better than ours, working hours of physicians are limited for the safety of their patients.

The second reason which can lead to professional misjudgment and errors by doctors is the tremendous patient load. According to official reports, in Pakistan only one doctor is available for approximately 6,325 people. This is further compounded by poor provision of health in basic health units and rural health centres which form Pakistan's primary healthcare level. Patients with minor complaints, who unnecessarily burden outpatient and emergency departments of tertiary hospitals, should be treated and filtered at the primary level in order to reduce patient load in public and private tertiary care hospitals. Moreover, Pakistani doctors are often made scapegoats by patient's attendants who bring their patients to hospitals after the disease has become incurable. Despite rendering all possible efforts, the attendants of the departed patient hold on-duty doctors accountable and demand justice while all this is reported by the media as medical negligence.

The undue bad press for doctors must end. The doctor-patient relationship is a sensitive one, therefore active media should take into consideration the implications of their reporting and should exercise their influence with responsibility so that a much-needed bridge can be created between the public and those working within hospitals.

Published in The Express Tribune, February 23rd, 2019.

Like Opinion & Editorial on Facebook, follow @ETOpEd on Twitter to receive all updates on all our daily pieces.