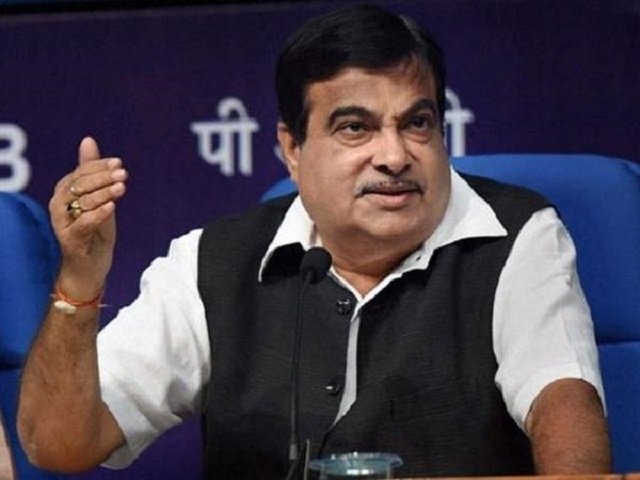 ---
In a pursuance of belligerence, India has threatened to block the water supply to Pakistan in light of the Pulwama attack, Times Now News, reported.

The warning comes on the backdrop of the February 14 suicide attack in occupied Kashmir's Pulwama district in which 44 Indian paramilitary forces were killed.

Addressing a gathering in Uttar Pradesh on Wednesday, Union Minister Nitin Gadkari said that the water from three rivers entering Pakistan would be directed towards river Yamuna.

He also wrote on Twitter, saying: "Our government has decided to stop our share of water which used to flow to Pakistan."


Under the leadership of Hon'ble PM Sri @narendramodi ji, Our Govt. has decided to stop our share of water which used to flow to Pakistan. We will divert water from Eastern rivers and supply it to our people in Jammu and Kashmir and Punjab.

— Nitin Gadkari (@nitin_gadkari) February 21, 2019


A day earlier, Prime Minister Narendra Modi formally revoked the Most Favoured Nation (MFN) status granted to Pakistan.

The union minister also said that a project is being worked upon to connect the three rivers to further explore the possibilities of transportation in these water channels.

Pulwama attack — cat's hubris

"Three of our rivers have been flowing into Pakistan. So water which we rightfully owned was going into Pakistan. Now we are planning to create a project and divert the waters of these three rivers to the Yamuna. So you can understand that there will be enough water in the Yamuna," he said while inaugurating several water projects in Uttar Pradesh.

Amid relentless sabre-rattling from New Delhi Prime Minister Imran Khan on Thursday authorised the armed forces of Pakistan to respond "decisively and comprehensively" to any aggression or misadventure by India.
COMMENTS
Comments are moderated and generally will be posted if they are on-topic and not abusive.
For more information, please see our Comments FAQ