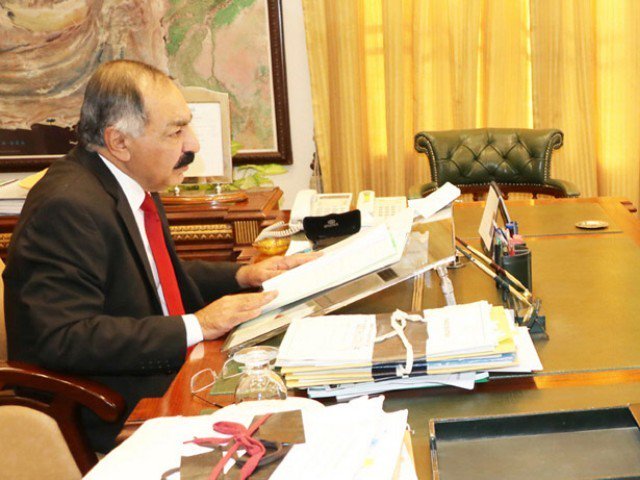 ---
QUETTA: Governor Amanullah Yasinzai on Wednesday said that everyone has the right to obtain education in their mother language, adding that education in local dialect can polish the abilities of students.

"The charter of United Nations and Constitution of Pakistan allows individuals to obtain education in their mother tongue. Through educating our children in their mother language, we can foster the historical languages in Balochistan," the governor said in his message on the occasion of International Mother Language Day.

Yasinzai said: "Balochistan is a soil where multiple languages are being spoken for decades; Balochi, Brahvi, Pashto, and Hazargi. These languages depict the culture of Balochistan".

He lauded the efforts of intellectuals and writers, who despite facing financial issues were rendering their services for fostering local languages of Balochistan.

"We should love and respect our local languages and start our efforts to translate international researches in our mother tongue," said Yasinzai.
COMMENTS
Comments are moderated and generally will be posted if they are on-topic and not abusive.
For more information, please see our Comments FAQ