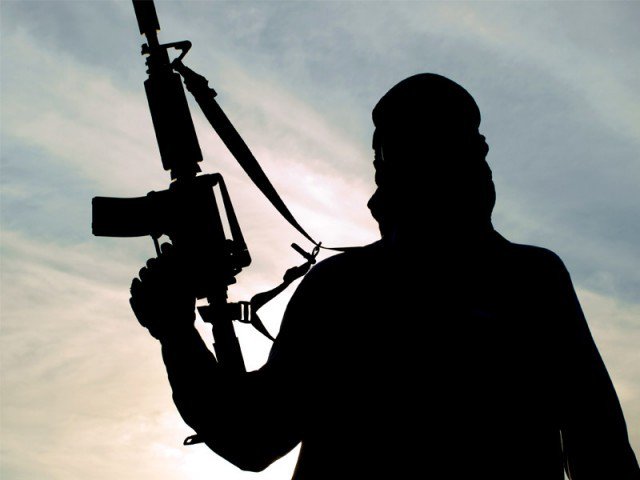 ---
The French have a way with words. "Plus ca change, plus c'est la meme chose" remains as true today as it was when formulated. It may be a good idea, therefore, to take a look down the memory lane every once in a while, if only to gauge the march of civilisation. And, what would be a better place to make a start than one's own backyard?

Not all that long ago, the 'Jammu and Kashmir dispute' was what our policymakers were pleased to call the 'core issue'. No conversation in the capital was complete without a longish reference to the merits of the case. It was normal practice to arrange for foreign visitors to call on all the high-ups in the capital. Our own VVIPs, it appears, had little else to talk about and so they instinctively launched into the 'core issue' routine.

All that now appears to be behind us. Nine/eleven and its aftermath changed it all. The advent of the 'War on Terror' engineered a sea change. 'Terrorism' became the new buzzword! Through no fault of ours we were sucked into the vortex. We found ourselves on the receiving end, as a consequence of something that was not our doing. Most of the travails of this region can be traced back to this phenomenon. The two American military assaults — first on Afghanistan and then on Iraq — resulted in unleashing forces that the world is now finding it difficult to come to terms with. The whole Muslim World is in a state of sixes and sevens. No prizes for guessing who continues to be on the receiving end!

One wonders if the perspicacious reader has noticed that every once in a while the US and Western security agencies make it a habit to announce that they have unearthed another 'terrorist plot'. One would have no objection to this except that when making announcements the spokespersons, more often than not, jump the gun. The inevitable result is that the finger of suspicion invariably points to 'Islamic extremists' and those too of 'Asian origin'.

To take just one example, one can recall the incident of several years back of the hapless Brazilian young man (remember?) who was so cruelly shot dead by policemen in civvies in London. His tragic death brought home the utter futility of first jumping to conclusions and then shutting one's mind off to other sources. The hastily drawn 'conclusion' in this case — as in many other cases — was that the culprit was 'Asian' and that was that. The principal fault of the Brazilian young man was that he looked like an Asian and was, therefore, considered fair game.

Violence in any part of the world can under no circumstances be condoned. It becomes all the more reprehensible when the victims are innocent civilians. This said, one must add the caveat that it is not at all fair to jump to the unwarranted conclusion that 'the epicentre of all that is evil lies in Pakistan'. If anything, recent episodes have proven — if proof was at all needed — that terrorism is a worldwide phenomenon and has no fixed abode. The rational thing to do would be to analyse and effectively tackle the root causes of such terrorism rather than look for ready scapegoats to chastise. It may also be of some import to also look closely at the root causes of the War on Terror and its instigators, as well as what it has spawned.

Given the quagmire in which we find ourselves today, we are fighting a battle for our survival. What we can do without is the constant barrage of pinpricks from the very quarters that possibly engineered the whole thing. Meanwhile, it would be in the fitness of things for us as a nation to ensure unity in our ranks and, if at all possible, develop a backbone. It is hardly necessary to take lying down all the accusations and insults hurled in our direction by people who are certainly no well-wishers.

Published in The Express Tribune, February 18th, 2019.

Like Opinion & Editorial on Facebook, follow @ETOpEd on Twitter to receive all updates on all our daily pieces.