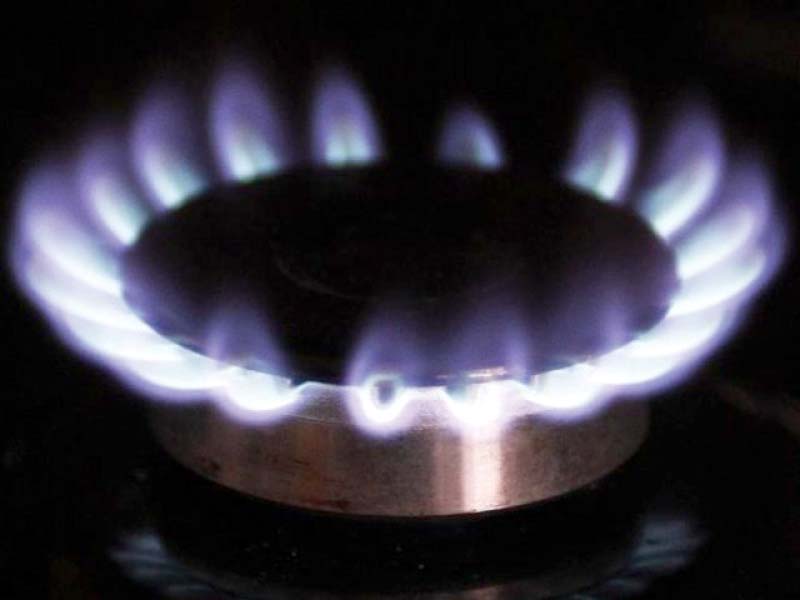 ---
KARACHI: The gas crisis in Sindh and Balochistan once again worsened on Friday after Punjab was provided additional fuel and one of the two liquefied natural gas (LNG) import terminals shut down for maintenance.

Sui Southern Gas Company (SSGC) failed to overcome the crisis despite addition of 25 million cubic feet of LNG per day (mmcfd) to its system to normalise supplies to industries on Thursday.

In the latest move to ease the gas shortfall for two top priority consumers - domestic and commercial, SSGC announced an additional 12-hour gas holiday for compressed natural gas (CNG) fuel stations on its network across Sindh on Saturday.

"The Punjab province is being provided additional 200 mmcfd of gas these days," an SSGC official told The Express Tribune. "This has impacted gas consumers on the SSGC network."

Another SSGC official, however, denied that the company was providing any additional gas to consumers on the network of Sui Northern Gas Pipelines Limited (SNGPL) in Punjab. "The current gas crisis has emerged following a drop in temperature, particularly in Quetta, where gas consumption has spiked," he said.

SSGC officials and CNG dealers said the current gas crisis would come to an end by Sunday when Engro Elengy Terminal Private Limited (EETPL), which had been shut for annual overhaul since 8am on Thursday, would resume operation from 8pm on Saturday.

An official at Engro Corporation said prevailing laws allowed them to shut down the terminal for a maximum 21 days in a year for overhaul. "We have closed it for just six days."

Upgrade of refineries unlikely in short run

He stressed that the shutdown should not create LNG import and supply crisis since the second terminal - Pakistan LNG Terminals Limited (PLTL) - was operating at almost double the capacity (580-620 mmcfd) than it was contractually bound to operate at 230 mmcfd.

An official elaborated, "If SSGC is providing additional gas to Punjab consumers, it would have been settling backlog with SNGPL." SITE Association of Industries' former chairman Zubair Motiwala said, "Industries faced gas shortage on Thursday (11am to 11pm). Supplies have remained normal (to industries) since Thursday night."

"SSGC officials have told us they have normalised supplies through the addition of 25 mmcfd of imported gas (LNG) to its system," he said.

Pakistan may suffer worst gas crisis in coming years

SSGC spokesman Shahbaz Islam said in an announcement, "gas supply will remain suspended to CNG stations across Sindh for 12 hours from 8am to 8pm on Saturday. The load management is meant for improving supplies to domestic and commercial consumers."

CNG Dealers Association Chairman Abdul Sami Khan said the suspension of gas supply was in addition to the announced three-day-a-week gas holiday for the fuel stations. "SSGC has promised to normalise supplies (four days a week) from Sunday onwards," he said.

Officials said no meaningful development had taken place so far on the SSGC acting managing director's proposal to the federal minister for petroleum that industries on its network should be provided subsidised imported gas like the federal government had been doing in Punjab.

Gas crisis worsens in Sindh, Balochistan

The normal demand for gas on the SSGC network in Sindh and Balochistan stands at around 1,500 mmcfd against supply of 1,200 mmcfd. It manages the shortfall through gas load management mostly for CNG stations.

Published in The Express Tribune, February 16th, 2019.

Like Business on Facebook, follow @TribuneBiz on Twitter to stay informed and join in the conversation.
COMMENTS
Comments are moderated and generally will be posted if they are on-topic and not abusive.
For more information, please see our Comments FAQ