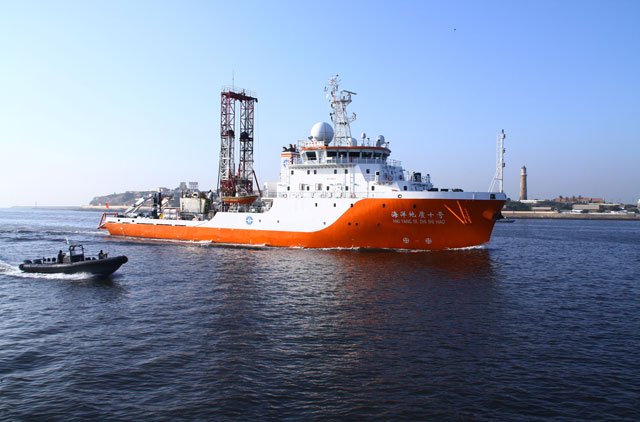 ---
The China Geological Survey Research Ship (CGS) 'Hai Yang Di Zhi Shi Hao' visited Pakistan for hydrocarbon research and geological mapping with the support of Pakistan Navy.

The expedition, in which the CGS ship conducted various seismic and oceanographic observations in Pakistan's offshore area, was conducted by Chinese scientists along with the participation of scientists from the National Institute of Oceanography, Pakistan Navy said in a statement on Thursday.

According to the communiqué, the acquired data will be jointly processed by Pakistani and Chinese scientists.

Aman-19: Pakistan Navy's expanding influence

"This expedition is in line with growing cooperation between China and Pakistan in the field of geological survey and oceanography," it said. "This cooperation in the field of offshore research will continue in future and another expedition from CGS has also been planned in the near future."

It is expected, the statement added, that these expeditions will assist in resource mapping of our offshore areas.
COMMENTS
Comments are moderated and generally will be posted if they are on-topic and not abusive.
For more information, please see our Comments FAQ