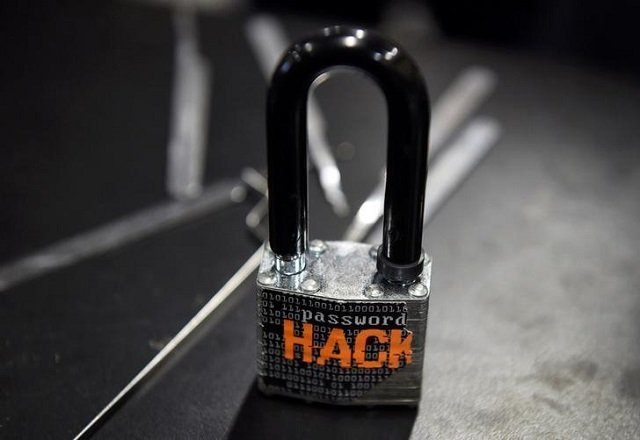 ---
With Cyberattacks affecting top companies in the country, it comes as no surprise that Pakistan is ranked among the lowest countries in terms of Cybersecurity.

According to a study conducted by Comparitech, Pakistan was ranked 7th in terms of the countries with the worst cybersecurity. The study collected data from various sources including Kaspersky, Global Security Index (ITU) and the Global Strategies Index.

Careem admits to mass data leak

Factors that were considered included Percentage of Mobiles Infected with Malware, Percentage of computers affected similarly, Percentage of attacks by Cryptominers, the country with the most up to date legislation along with other indicators.




Japan (60) was ranked as the most secure country across all indicators. Regional countries Bangladesh and India were ranked at 6 and 14 respectively in terms of the list.

Algeria followed by Vietnam and Indonesia were ranked the worst countries in terms of Cybersecurity.




Back in October last year, Pakistan's banking system lost up to Rs2.6 million in cyber attacks as online security measures failed to prevent a breach of security in which overseas hackers stole customers' data.

Remove vulnerabilities to cybersecurity, SBP directs banks

PakCERT, a Pakistani IT firm claiming to be working on cybersecurity since the year 2000, claimed that their findings suggest "a total of 19,864 cards (banking clients' data) of 22 Pakistan banks were compromised (on October 27)."

In the wake of the banking cyber attack, a number of banks temporarily or completely suspended international payment schemes on their debit and credit cards to avoid fresh frauds.