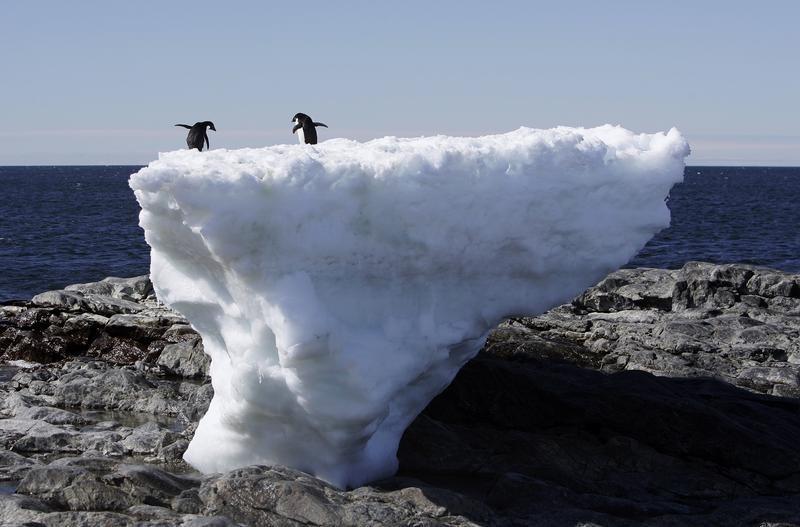 ---
PESHAWAR: University of Peshawar (UoP) is speeding-up efforts for establishing National Climate Change Research Institute at University of Peshawar.

The institute will be an alliance of the departments of environmental sciences, geology, geography and Centre for Disaster Preparedness and Management to better combat climate change challenges and build research reservoir for real time assessment of natural and man-made hazards.

UoP Vice Chancellor Prof Muhammad Asif Khan said this at the two-day International Conference on Disaster Management 2019.

Centre for Disaster Preparedness & Management has organised the conference at SSAQ Hall of UoP where around 43 papers will be presented during the deliberations.

Vice Chancellor Asif Khan said the climate change hazards are occurring faster than our projections and expectations, he said.

Prof Noor Jahan implored students of university to broaden their understanding of environmental challenges posed to country as a whole.

International Committee for Red Cross sub-delegation head at Peshawar Giovanni Trambaiolo said that globally, challenges and stakes are rising up due to climate change hazards including droughts, floods, and unseasonal happenings.

Published in The Express Tribune, February 13th, 2019.
COMMENTS
Comments are moderated and generally will be posted if they are on-topic and not abusive.
For more information, please see our Comments FAQ