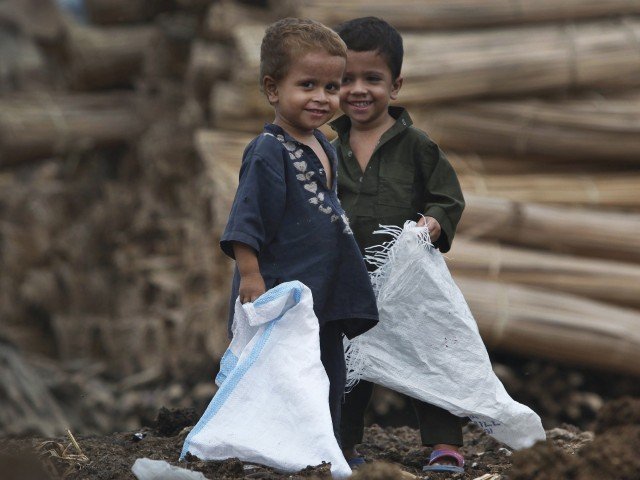 ---
QUETTA: Rural Support Programmes Network (RSPN) Chairman Shoaib Sultan Khan has said that the goal of poverty reduction at the household level can be achieved by organising rural communities at the grassroots level that would better tap their potential.

He was speaking to the participants of a community dialogue organised by the Balochistan Rural Support Programme (BRSP) with regard to the Balochistan Rural Development and Community Empowerment (BRACE) Programme.

Talking to the community members who specially came from different union councils of Pishin to participate in the dialogue, Khan noted that poverty was a household-level phenomenon.

He said that it could only be tackled by organising at the grassroots level. "The way forward is for them to get organised to harness their individual and collective potentials under the approach of three-tiered social mobilisation for community-driven development," he said.

Urging communities to play an active role for their own development, Khan said that it was beyond means of the government to cater to all needs at the household level. He underlined the need for communities to avail the opportunity to get themselves organised under the programme to streamline their efforts.

Khan highlighted the importance of strengthening linkages between the communities and the authorities, and stressed the need for close coordination among the political, administrative and social pillars of the society.

The network chairman said it was part of its approach to bridge the missing links of development in Pakistan, whereby community institutions work as the social pillar to supplement and complement the political and administrative pillars of the state. He added that with the support of the federal and provincial governments, these institutions, fostered through RSPs' proven three-tiered social mobilisation approach to community-driven development, have done miracles in combating poverty.

While becoming part of the dialogue, the community members took great interest in the discussions and shared their issues and day-to-day challenges with the speaker. The participants also showed inclination for getting themselves organised under the European Union-funded BRACE programme, being implemented by the Local Government and Rural Development Department of Balochistan.
COMMENTS
Comments are moderated and generally will be posted if they are on-topic and not abusive.
For more information, please see our Comments FAQ