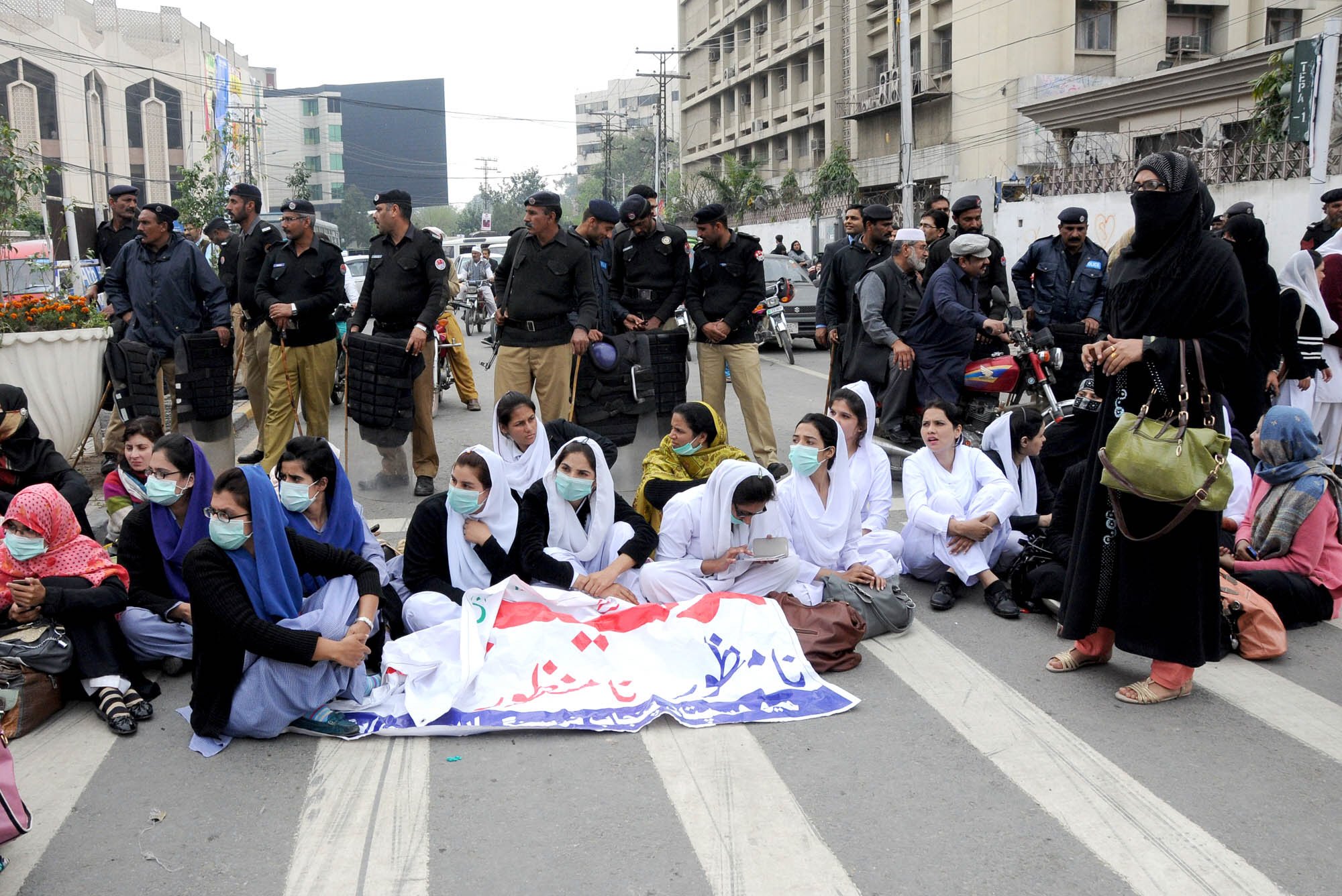 ---
QUETTA: Balochistan National Party's parliamentarian Shakeela Naveed Dehwar has demanded of the provincial government a proper service structure and salary raise for lady health workers (LHWs), observing that because of non-serious attitude of the previous government the staff was facing financial woes.

Meeting a delegation of LHWs on Saturday, Shakeela Naveed regretted the performance of the past government and said despite 30,000 vacant posts in Balochistan, the staff was employed on daily wages.

She noted that the PML-N government did not provide adequate security to the lady health workers due to which they were targeted and killed.

She asked the authorities to improve the service structure of the LHWs.

"The provincial government should focus on the issues of lady health workers and increase their salaries and provide them a basic service structure," she said, adding that BNP would raise all their grievances on the assembly floor until a resolution was tabled.
COMMENTS
Comments are moderated and generally will be posted if they are on-topic and not abusive.
For more information, please see our Comments FAQ