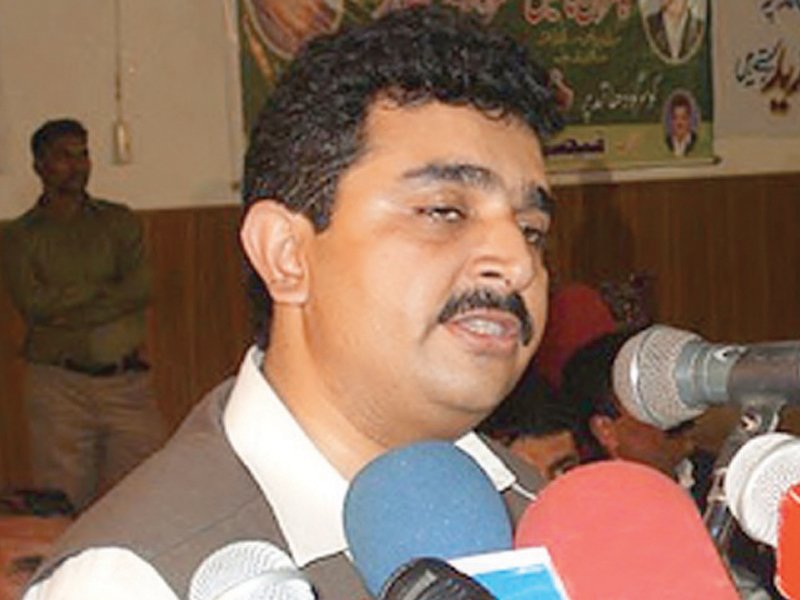 ---
The National Accountability Bureau (NAB) Karachi division arrested on Friday Kamran Michael, a former minister for ports and shipping in a corruption case.

According to the accountability watchdog, Michael is accused of illegally allotting three commercial and residential plots of KPT Cooperative Housing Society (Mai Kolachi) Karachi to his favourites, and receiving bribe money.

The former minister allegedly misused his authority and influenced officials to carry out the illegal allotments in 2013, NAB Karachi said, adding that the plots are worth Rs1.05 billion.

A corruption reference, the bureau added, with respect to 16 such plots was already filed by NAB Karachi "in which evidence against Kamran Michael of receiving bribe was unearthed during further investigation".

Micheal, a Pakistan Muslim League-Nawaz leader, remained the ports and shipping minister between 2013 and 2016. He has also held other portfolios.